What Does Funeral Insurance Pay For?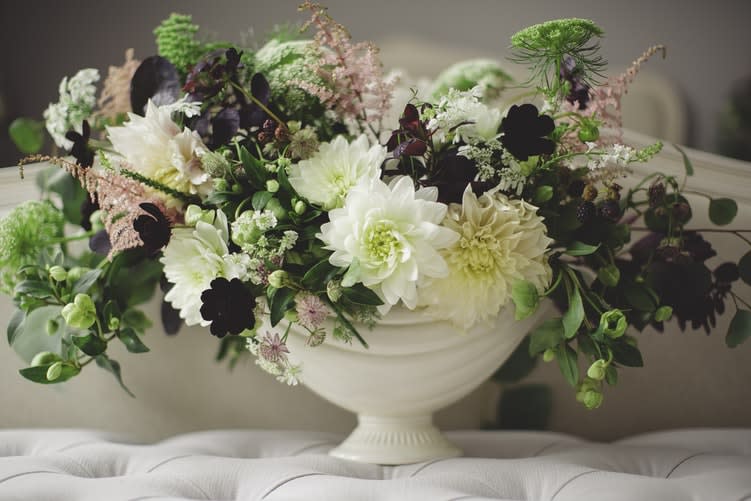 The goal of funeral insurance is to provide funds to pay for funeral expenses. Most people who purchase funeral insurance do so to ensure that all the costs associated with their final arrangements are covered and to offer financial protection for family members in a time of grief and loss.
Understanding Funeral Insurance
Funeral insurance is also referred to as burial insurance or final expense insurance. In most cases, funeral insurance proceeds payout $5,000 to $30,000, depending on how the policy is structured and if the premiums are paid in full. Recent statistics put the median cost of a traditional funeral service with viewing and burial between $7,000 and $9000, while cremation is generally at a lower price. Total end-of-life and funeral costs vary based on the cause of death, personal preferences, and other factors, so it's important to ensure your funeral insurance policy coverage is sufficient. Talk to a licensed insurance expert who can help you compare different policies and coverage terms before you buy.






Understanding what burial insurance pays for is a key component of the estate and funeral planning process. If you are making funeral arrangements in advance and considering buying funeral insurance, here's a summary of what the proceeds should cover.
Funeral Costs
There are several costs associated with the funeral, and funeral insurance can help cover many of these.
Funeral arrangement costs: these include the general administrative costs of the funeral director, such as filing a death certificate, planning a service, overhead, etc.
Transporting the deceased from place of death to the funeral home or other location.
Embalming and body preparation: embalming is often recommended for a viewing service.
Funeral or cremation service expenses: these include venue rental, staffing, catering, parking, etc. Families can also plan a memorial service for a loved one if they choose cremation.
The casket: casket prices vary depending on the size and type of material used.
Other miscellaneous costs: these include transportation, funeral program print charges, reception/repast expenses, etc.
Burial Costs
In addition to funeral costs, funeral insurance can help cover costs associated with the burial.
Burial plot: the cost of a grave depends on the type of plot and its location. Cremated ashes can also be buried in the ground or placed in a cemetery cremation niche.
Cemetery expenses: this includes the burial vault or grave liner costs (if required) and interment fees for opening and closing the grave.
Headstone costs: this includes engraving and placement expenses.
How to Pay Funeral Costs
Funeral insurance policies are popular because payment is processed soon after a loved one dies. However, just because the beneficiary receives the payout quickly doesn't mean they are obligated to use the money to pay for funeral expenses—they can spend the proceeds however they wish. As such, there are other ways to pay for a funeral that might work better for you and your family.
If you have any questions about making funeral arrangements and paying the related costs, talk to a funeral director. With Funeralocity, a funeral comparison website, you can easily find a funeral home that suits your preferences. Search online to find a funeral home near you.
Back to Knowledge Center
Find and compare funeral and
cremation providers.
Use zip code for more precise search results