How to Make Funeral Arrangements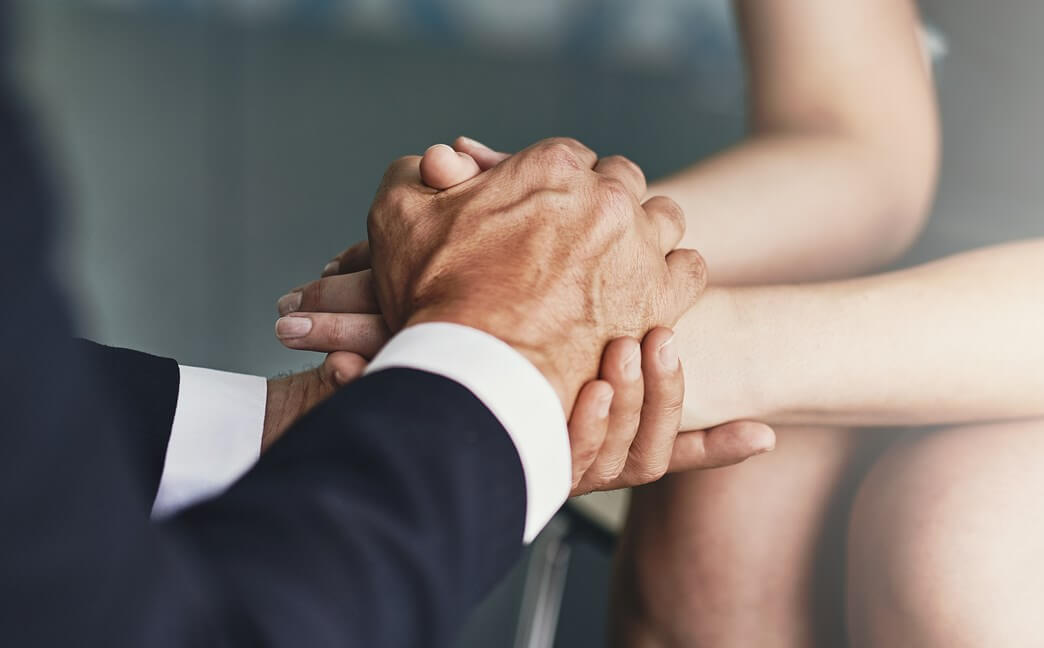 Making funeral arrangements for a loved one can be a stressful undertaking.
If the deceased was unable to pre-plan their own funeral, the unfortunate task often falls on the shoulders of a family member or close friend, who must then quickly figure out how to make funeral arrangements while dealing with their own personal grief and loss.






The first step to take when planning a funeral is to select a funeral home or cremation service provider to help you with the arrangements. Funeral professionals are often the best people to explain the process, suggest resources, and assist families with deciding on the type of funeral service.
And remember, even if you choose cremation, a funeral director can still provide assistance with hosting a service or scheduling a graveside ceremony.
How to Arrange a Funeral
When it comes to arranging a funeral, a simple checklist can be a helpful tool to keep track of all the details involved:
1. Select a funeral provider: Do your research. Funeralocity.com is a great resource for browsing funeral homes and cremation service providers in your area to find a provider that meets all your needs. A professional funeral director can provide transportation of the deceased from place of death to funeral home or other facility, organize the funeral and burial services, and collect the paperwork required for the death certificate and burial permit, among other things.
2. Plan the funeral service: Set a date and pick a location, plan the ceremony details, pick participants, invite guests, schedule a wake, choose a final outfit for the viewing – these are just some of activities that go into planning a funeral.
3. Make burial arrangements: A cemetery plot may need to be purchased before burial can occur. The funeral director can contact the cemetery or you can do this on your own. Cremated ashes can also be buried if desired. Most cemeteries offer below or above ground burial options, e.g., a columbarium niche is an accessible option for the final resting place for an urn.
4. Write an obituary: Gather biographical information and ask family members and friends to contribute ideas. Also include the funeral and burial information and try to publish the obituary a couple of days ahead of services.
5. Select funeral and burial products: A casket is essential for most burials, and some cemeteries also require a burial vault/grave liner to prevent the ground from sinking after internment. For cremation, an urn should be purchased to store the cremated ashes until final disposition.
6. Personalize arrangements: funerals can be easily customized to reflect the personality of the deceased. There are several creative opportunities for personalization:
a. Music – select special hymns and songs or create a "life soundtrack" for your loved one.
b. Stationery/Print Items – programs, guest books, memorial bookmarks.
c. Readings – ask people to read tributes, poetry, or share their favorite memories of the deceased.
d. Memorial videography – live stream the funeral service or record a video for later viewings.
e. Repast – invite guests and participants to a post-funeral event.
More Articles on How to Make Funeral Arrangements
Back to Knowledge Center
Find and compare funeral and
cremation providers.
Use zip code for more precise search results