Memorial Service Planning Guide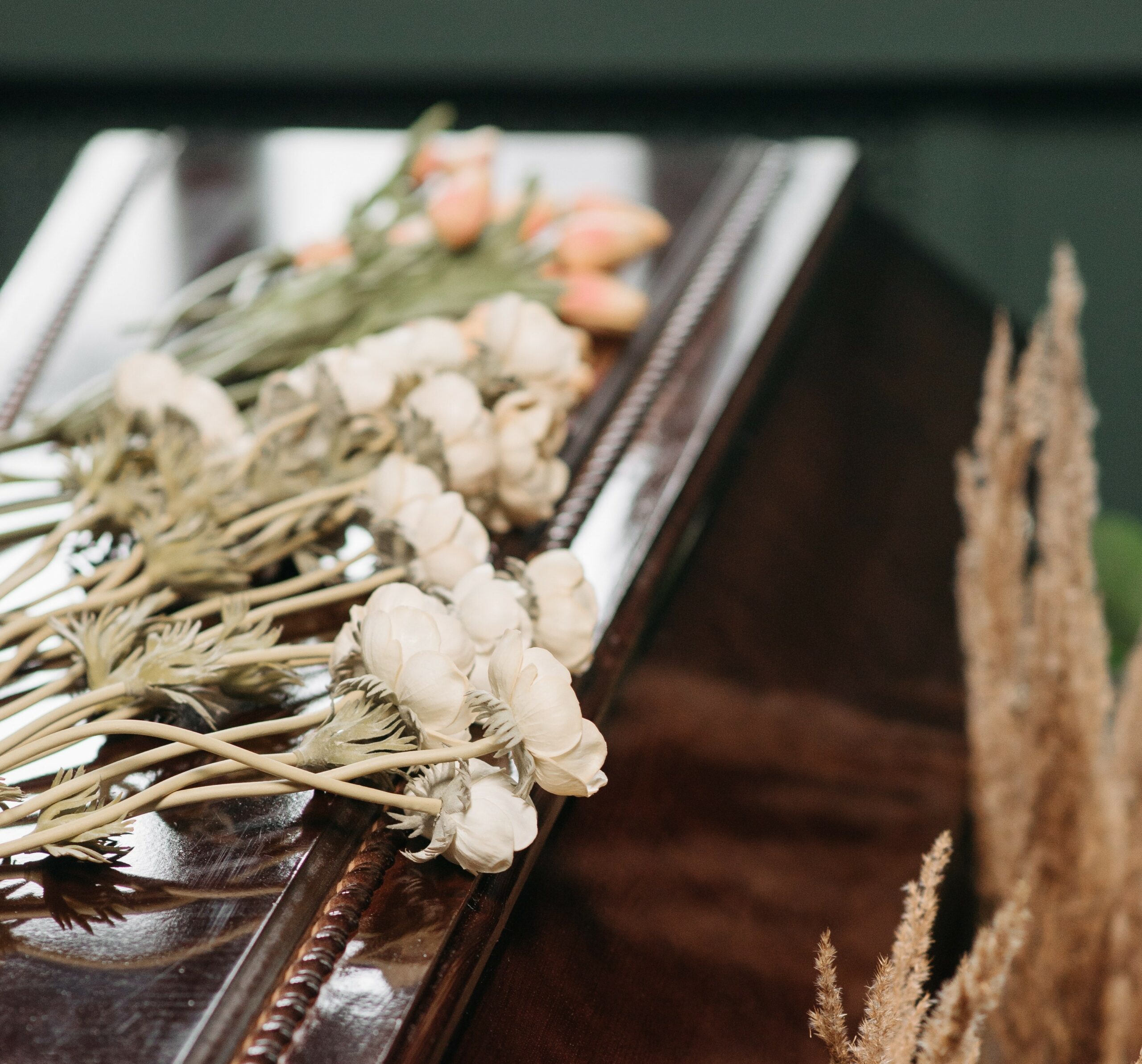 Planning a memorial service is a meaningful way to honor and celebrate the life of a loved one who has passed away. It provides an opportunity for family and friends to come together, share their memories, offer support, and find solace in each other's company. This guide aims to provide you with a step-by-step approach to planning a memorial service that reflects the unique personality and legacy of your loved one, whether you're planning a memorial service for a friend or a family member.
Memorial Service Checklist
Determine the Type of Service
Consider the wishes and values of the deceased and their immediate family. Decide whether the service will be religious, secular, or a combination of both. Think about the atmosphere you want to create and what would be most appropriate for celebrating their life.






Choose the Date, Time, and Venue
Select a date and time for the memorial service that allows family and friends enough time to make arrangements to attend. Consider the availability of important individuals, such as close friends and immediate family members. Choose a venue that can accommodate the expected number of attendees and reflects the tone of the service.
Finding a funeral home or cremation provider
You can use our funeral home search to view and compare funeral and cremation services in your area.
Step 1: Create a Budget
Determine a budget for the memorial service, taking into account expenses such as venue rental, catering, floral arrangements, programs, and any other specific requirements. If necessary, consider fundraising options or ask for contributions from family and friends to help cover costs.
Step 2: Compile a Guest List
Create a list of individuals who should be invited to the memorial service. Reach out to close family members, friends, colleagues, and community members who were a part of the deceased person's life. Consider whether you want to make the event public or keep it more intimate.
Step 3: Plan the Program
Design a program that reflects the life and personality of the deceased. Consider including elements such as readings, speeches, music, video tributes, and shared memories. Invite family and friends to contribute their thoughts and stories.
Step 4: Coordinate Logistics
Contact and book necessary service providers, such as caterers, photographers, audiovisual technicians, and musicians. Ensure that all required equipment and facilities are available at the chosen venue. Plan for seating arrangements, parking, and any additional requirements specific to the service.
Step 5: Personalize the Space
Decorate the venue with photographs, memorabilia, and mementos that represent the life of the deceased. Create a memory table or display where attendees can leave notes, flowers, or other tributes. Consider incorporating the deceased person's favorite colors or themes in the decorations.
Step 6: Communicate the Details
Send out invitations or notifications to the guest list, including the date, time, location, and any specific requests or information. Consider using various communication channels, such as email, social media, or physical invitations, to ensure that everyone is informed.
Step 7: Arrange for Support
Consider providing grief counseling services or designated support individuals for attendees who may need emotional support during the memorial service. Ensure that you have volunteers or staff members available to assist with logistics and provide guidance to guests.
Picking out flowers for a funeral
Through Funeralocity, you can easily find flower providers in your area, so you can make sure that your memorial service is decorated in honor of your loved one. Check out our options for memorial service flowers, as well as other add-ons commonly purchased for memorial services.
Creating an obituary for your loved one
Through our site, you can seamlessly create an online obituary to pay respect to your loved one. This resource can be shared to anyone invited to the memorial service, as well as
Budgeting a Financing and estimating the cost of a funeral
When mourning the loss of a loved one, oftentimes money is the last thing you want to worry about. Take the worry out of paying for a funeral, and get matched with an accredited lender if necessary. Funeralocity makes it easy to fund a funeral, regardless of your budget or financial situation. You can view our services and process for taking out loans to fund a memorial service for your loved one.
If you or your deceased family member or friend set aside money for the cost of a funeral, we can also help with estimating how much everything will cost. View our reliable information on average costs of funerals and memorial services with the click of a button.
Settling disputes among family or funeral homes
Disputes during the mourning and grief process are the last thing anyone wants to deal with – Funeralocity can help you with settling disputes with funeral homes or memorial service companies if you believe you have been taken advantage of by a business.
Back to Knowledge Center
Find and compare funeral and
cremation providers.
Use zip code for more precise search results