Tips for Flying With Cremated Remains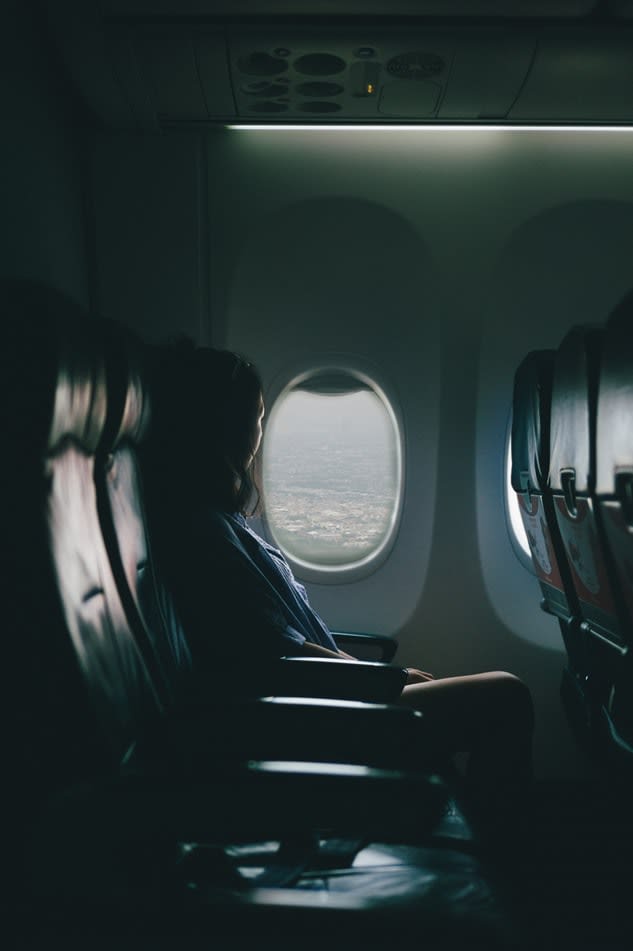 The loss of a loved one is an already emotional experience, and having to fly with cremated remains can be an additional challenge. The transportation of cremated remains across the country is legal, but most airlines have different rules and regulations that are important to understand. Here are some things you should know before flying with cremated remains.
Transport Ashes in Checked Bags or Carry on Bags
The Transportation Security Administration (TSA) guidelines for transporting cremated remains apply to both international and domestic travel, and they recommend that remains are stored in checked or carry-on bags. When going through security, thick and dense materials can show up as solids on the X-ray machine, and if the machine fails to see through luggage, it will not be cleared for boarding. According to TSA recommendations, the urn should be made of wood, plastic, or biodegradable materials like paper. The best way to make sure your urn passes through the security check is to use one that meets TSA standards and is marked as "flight ready."






Have the Required Documentation
According to recommendations by the TSA, you should have one or more of the following documents:
A certificate of cremation or a death certificate
Records from the funeral home confirming the contents of the urn
Proof of relation to the deceased
Airlines may ask for more information, so it is advisable to check beforehand what other requirements they need before you travel.
Allow Extra Time for Security Checks
Because your cargo is precious to you, always give yourself extra time to pass through security when you are flying with ashes. This time will allow you to conform to all the rules and find an alternative transport method should the urn be denied clearance.
During your time of grief, figuring out the rules and guidelines around transporting cremated ashes is an added stress. Funeralocity is a funeral comparison website that helps you find cremation providers and funeral services, giving you one less thing to worry about. Visit our knowledge center to learn more.
Back to Knowledge Center
Find and compare funeral and
cremation providers.
Use zip code for more precise search results