The Benefits of Pre-Planning a Funeral Service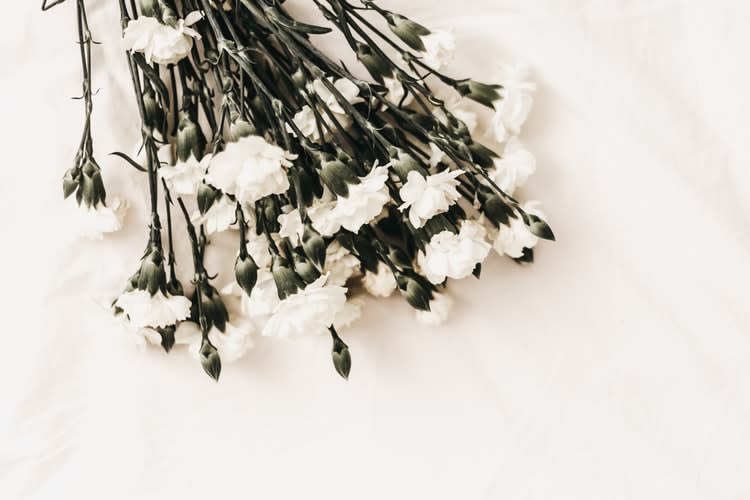 Planning one's funeral ahead of time may not sound appealing. It may even seem intimidating, but what better way to help loved ones left behind during such a difficult time? Pre-planning can help save time, money, and alleviate the stress that often comes with funeral arrangements, giving family members more time to reflect and mourn.
Assuming the Financial Responsibility






On top of the pain of losing a loved one, funerals can be expensive. When budget and cost are determined and set aside in advance, family members don't have to shoulder the complete monetary burden. Pre-planners should take advantage of final expense insurance and funeral trust options to help set money aside.
Time to Mourn Without Added Stress
Rather than quickly trying to complete the funeral arrangements on a short timeline, friends and families would likely prefer to spend their time properly mourning their loved one. By receiving pre-planned arrangements, it may be easier to avoid the emotional stress and tension that occurs when trying to decide the details of the funeral service and burial. Their time together won't be overshadowed with the pressure to plan; instead, they can find comfort in each other and reminisce about the life they'll be celebrating.
A More Meaningful Goodbye
Who better to decide the proper way to honor a life than the person who lived it? Grief-stricken family members may find it difficult to guess what their loved one's true last-wishes were and how to honor them when their passing is still so recent.
Many have specific ideas for how their life will be celebrated—from readings and songs for the service, a specific burial or cremation method to their headstone design. There is no better way to ensure these wishes are met than by pre-planning.
Ensure your final wishes are honored and ease the planning process for your family; it's never too early to outline your ideas and begin researching options. Funeralocity makes the pre-planning process simple with our online funeral home and cremation services directory. Compare costs and services so you can make your arrangements confidently and grant peace of mind to your loved ones.
Back to Knowledge Center
Find and compare funeral and
cremation providers.
Use zip code for more precise search results