Celebrations of Life for a Loved One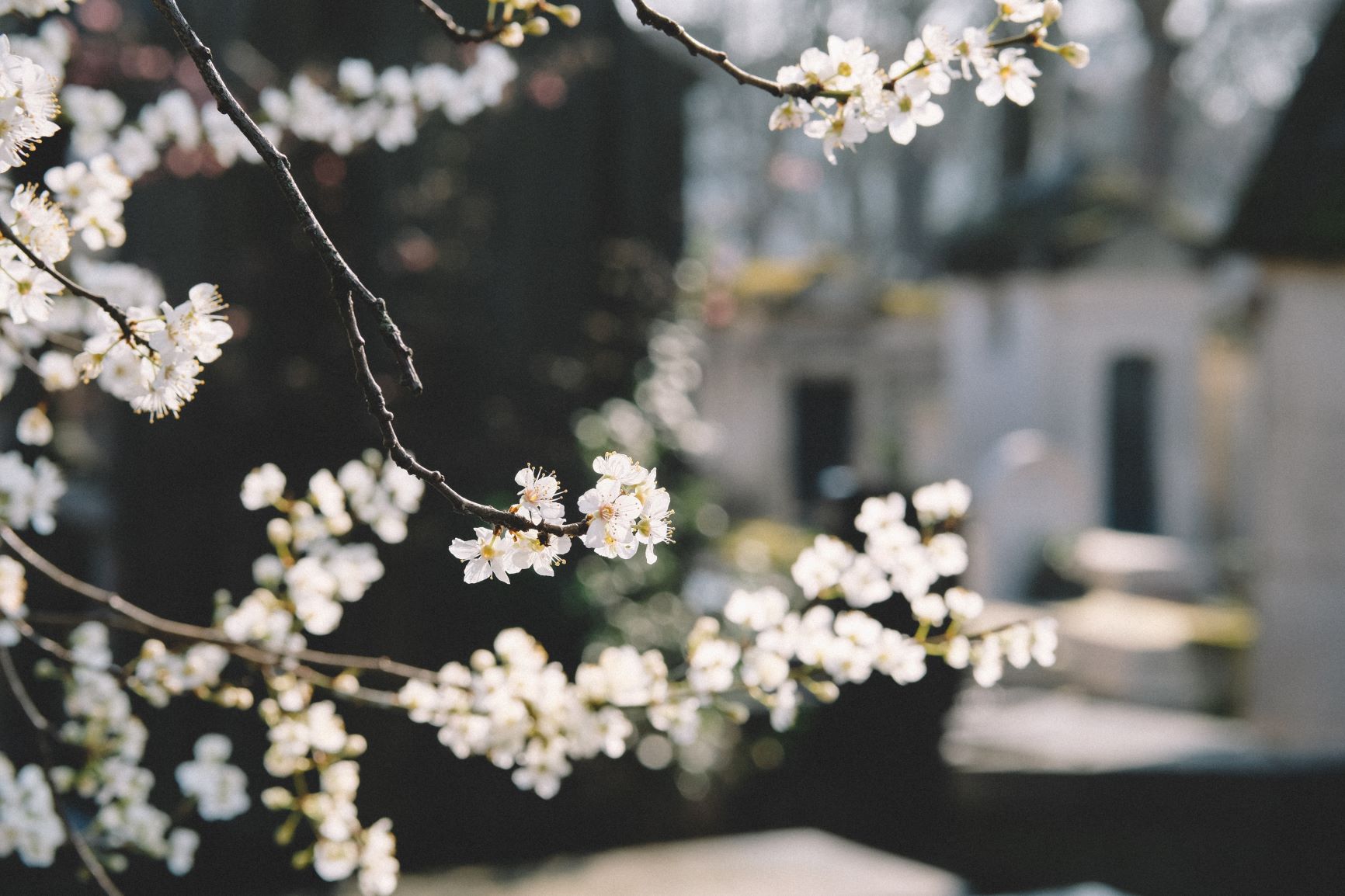 Funeral rituals have been present in human society for thousands of years. Burial services, memorials, and celebration of life events vary by location, but the overall theme of remembrance and honoring a loved one remains steadfast in every culture.
As customs evolve over time, celebration of life events have become a popular way to memorialize the passing of a beloved family member or friend. A celebration of life service usually occurs after the deceased person has been buried or cremated, so traditional funeral activities such as visitation, funeral order of service and graveside ceremony are not included. Due to the similarity in timing, a celebration of life event is comparable to a memorial service but it tends to be less formal and focuses more on joyfully celebrating and honoring the life that was lived.






Funerals in 2020
In this current pandemic environment, many families have been unable to hold a funeral or memorial service due to social distancing guidelines and restrictions on large public gatherings. Although funeral homes are now offering virtual funerals, the limitations on social functions has made it more difficult for people to cope with the loss of a loved one. Not being able to say a final goodbye or mourn a loss with family members and friends has led to emotional stress and delayed grief in some cases.
If a bereaved family decides to postpone a funeral ceremony, it may make sense to plan a celebration of life service instead. This gives the family more time to make the necessary arrangements and personalize the event in a meaningful way. A celebration of life should be a happy affair and can help lift the mood for family members grieving the loss of their loved one. Some people view a celebration of life as a modern alternative to a traditional funeral and burial service with personal touches that both honor and remember the life of the deceased.
Creative Celebration of Life Ideas
Personalization is important when planning a celebration of life event. Adding creative and customized details that highlight your loved one's unique personality will make the service more memorable. Here are a few ideas to help you plan a special celebration of life service:
Musical Playlist or Video Tribute – collect your loved one's favorite songs or videos and create a unique playlist to share with family and friends during the event.
Movie Night – invite people over to watch your loved one's favorite movie or TV show. You can also serve their favorite snack or drink during the show.
Memorial Road Trip – who says a celebration of life needs to be held in one place? Plan a road trip and visit meaningful locations or places your loved one always wanted to visit. If you have their cremated ashes, you can also hold an ash scattering event.
Tree/Flower Planting Service – invite family and friends to get active in nature by planting trees and plants or building a garden in memory of your dearly departed.
Game Day – did your loved one enjoy sports and games? Plan a memorial event where you play their favorite sports or games with others. This fun celebration of life can easily become an annual memorial event.
Celebration of Life during the Holidays
Holidays and anniversaries can be difficult for bereaved families grieving a loved one. If you are planning a celebration of life event during the holiday season, please check out our list of memorial ideas for the holidays.
Back to Knowledge Center
Find and compare funeral and
cremation providers.
Use zip code for more precise search results