Live Streaming Funerals is Going Mainstream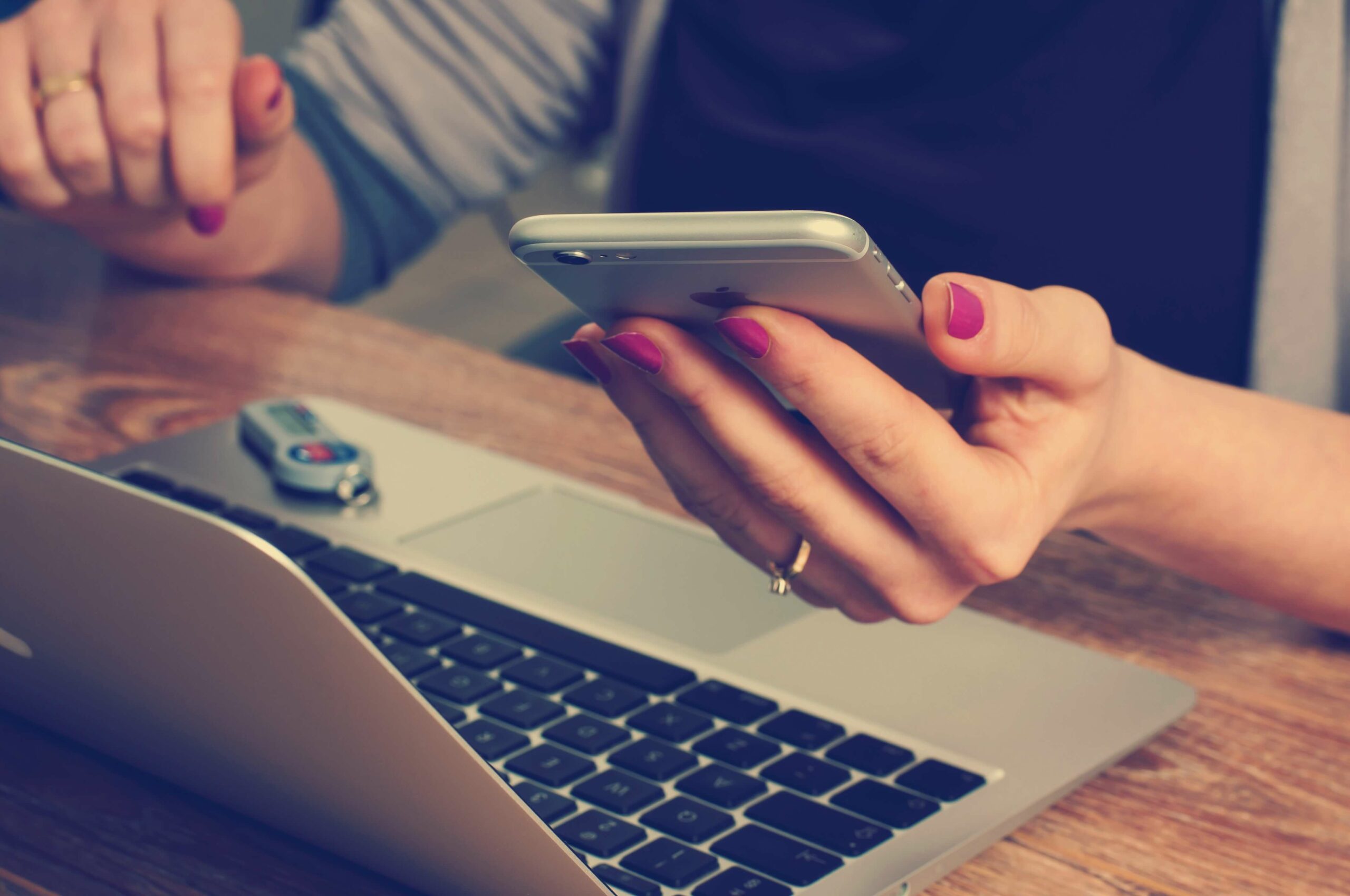 The latest Hollywood releases aren't the only videos streaming to your TV or device. Live-streamed funeral services are a growing trend. Funeral and cremation providers are adapting new streaming technology to help those who can't attend a funeral service in person still feel connected.
Driven by widespread access to streaming devices, customers are now able to watch HD quality video of live events more easily than ever. With popular video streaming services like Netflix, customers now have the expectation that anything they want to watch will be online.






CBS reports that a family can have a funeral live streamed by the funeral home for a modest fee. With more than 40% of Americans living in a state they weren't born in, and with families increasingly spread out internationally, live streamed funeral services assist those that aren't able to attend a funeral service in person and help them feel connected.
Back to Knowledge Center
Find and compare funeral and
cremation providers.
Use zip code for more precise search results