What to Do When A Loved One Dies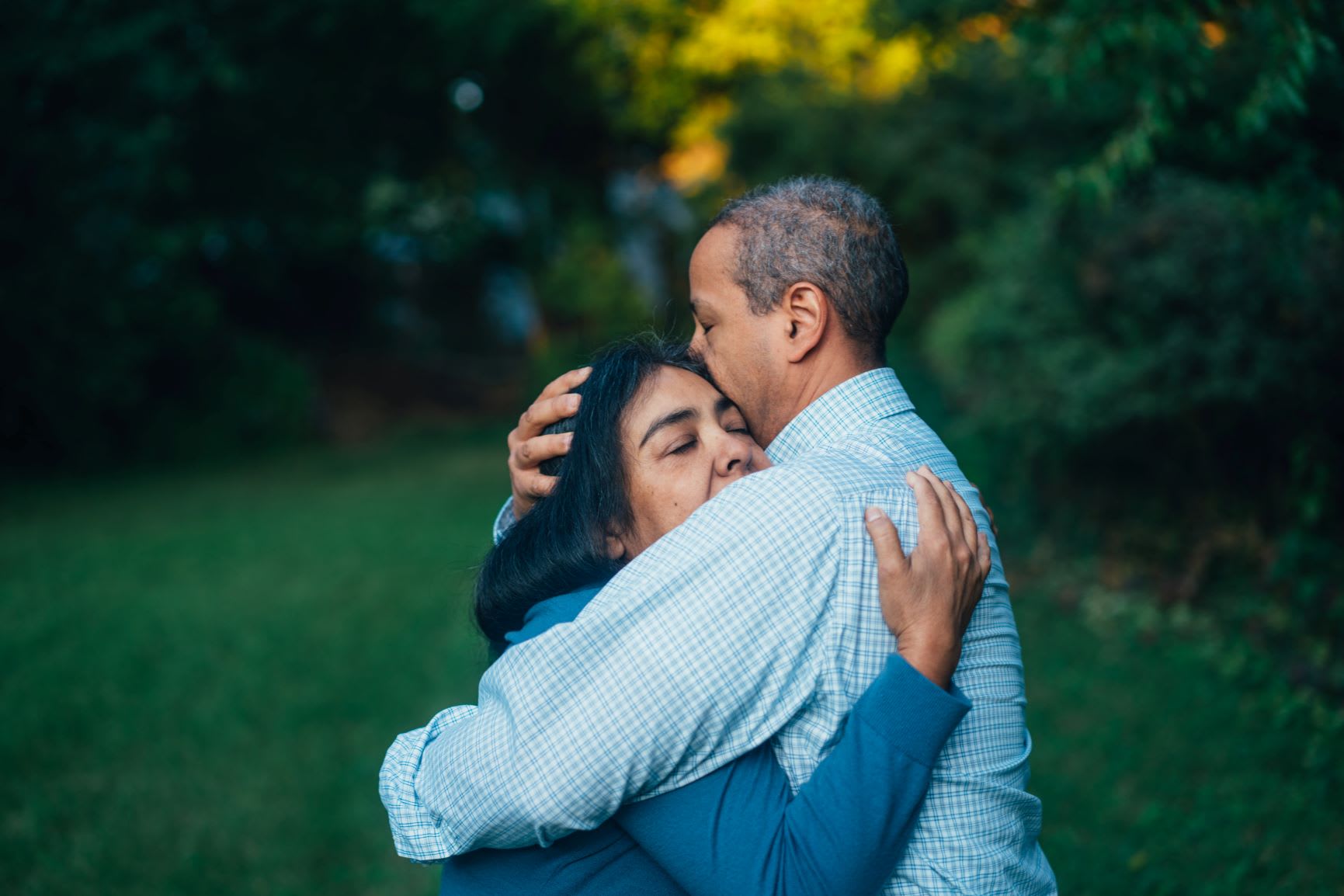 Even if a death is expected, losing a loved one is a tragic experience that's difficult to cope with. Many people don't know what to do when someone dies, so we've compiled a helpful checklist to guide you through the legal and social obligations when a loved one dies.






Get Legal Confirmation
When your loved one dies, an official pronouncement of death is required. This declaration is necessary for preparing the death certificate.
Death at Home
If an unexpected death occurred at home, call 911 immediately and let the medical authorities take control of the situation. If your loved one was terminally ill and passed away at home, you should call 911 and the primary doctor in charge of care.
If your loved one dies at home expectedly, don't feel rushed to move the body. This is a special opportunity for you and your family members to find peace or perform any family/cultural mourning traditions in the comfort of your own home. When you are ready, you can arrange to have the body transported to a funeral or cremation provider's location.
Remember: If the death was expected – and you don't want the paramedics to perform CPR – you will need a valid Do Not Resuscitate (DNR) order. In most states, emergency medical professionals are legally bound to attempt resuscitation and may take the deceased to the hospital (if deemed necessary).
Death in a Medical Facility
If death occurs in a hospital, nursing home, or hospice facility, then a physician or other medical professional usually makes the official pronouncement. If your loved one wanted to be an organ donor, alert the medical staff ahead of time so they can help make necessary arrangements after the death is pronounced.
Inform Family and Friends
It's difficult to share news of a loved one's death, especially when you are also coping with the loss yourself. Make a list of family members and close friends and let them know as soon as possible. It's common to ask others to help spread the news so you don't have to do it all by yourself. This is also a good time to ask a trusted family member (or close friend) to help take care of any dependents or pets while you work on planning the funeral.
Social Media and Death Announcements
You'll probably receive a lot of questions after your loved one dies – everyone will want to know what happened, so prepare yourself. You should be ready to deal with a variety of reactions since all people cope with grief differently. Remember that the main objective is simply to share the news.
Some families use Facebook to announce the death of their loved one so that the news is communicated quickly and efficiently. If you decide to use social media to make a funeral announcement, always discuss this with immediate family first. This avoids feelings of shock or confusion if they come across the sad news online.
If your loved one had a job, don't forget to call your loved one's employer to let them know. Be sure to ask about any pending salary or benefits that the deceased was owed.
Collect Important Documents
There is a lot of paperwork to manage when a loved one dies. The most pressing document to search for is a funeral plan. If your loved one pre-arranged their funeral, their final wishes will be detailed in this form. A funeral plan may also include a record of services that were paid for in advance (which will help you avoid paying twice for the funeral costs).
Your loved one may have kept their funeral plan in a home safe. If you can't find the paperwork, ask close family members and friends if they might know where the documents are stored, or check if the local bank has a safe deposit box under the deceased's name.
Other important documents to collect when someone dies include:
Last Will and Testament – A will usually names an executor and contains a list of beneficiaries with instructions on the distribution of assets, as well as directions regarding the guardianship of minor children.
Life Insurance Policy – If your loved one had a life insurance policy, you may be able to use the proceeds to pay for funeral and burial expenses (assuming you are a designated beneficiary). A copy of the death certificate is required to receive life insurance proceeds.
What do I do if my loved one didn't have a will? 
Without a will in place, families can spend $12,000 or more for an attorney to settle their loved one's estate. Funeralocity recommends saving thousands of dollars by using online resources such as Trust & Will to help you through each step. Trust & Will's county-specific probate guidance makes it easy to gather the right documents and take the necessary next steps to settle the estate even though there was no will. We like that it offers three packages to choose from, ranging between $600 to $5,000 depending on the level of support you'd like.
How to Find the Best Funeral Providers
After a loved one dies, you will need to make funeral or cremation arrangements in a timely manner. Choose a qualified funeral provider who will guide you through the major steps and help complete the required paperwork.
Compare funeral homes and cremation providers near you with Funeralocity.com.
Back to Knowledge Center
Find and compare funeral and
cremation providers.
Use zip code for more precise search results