Three Things You Need to Know About Green Burials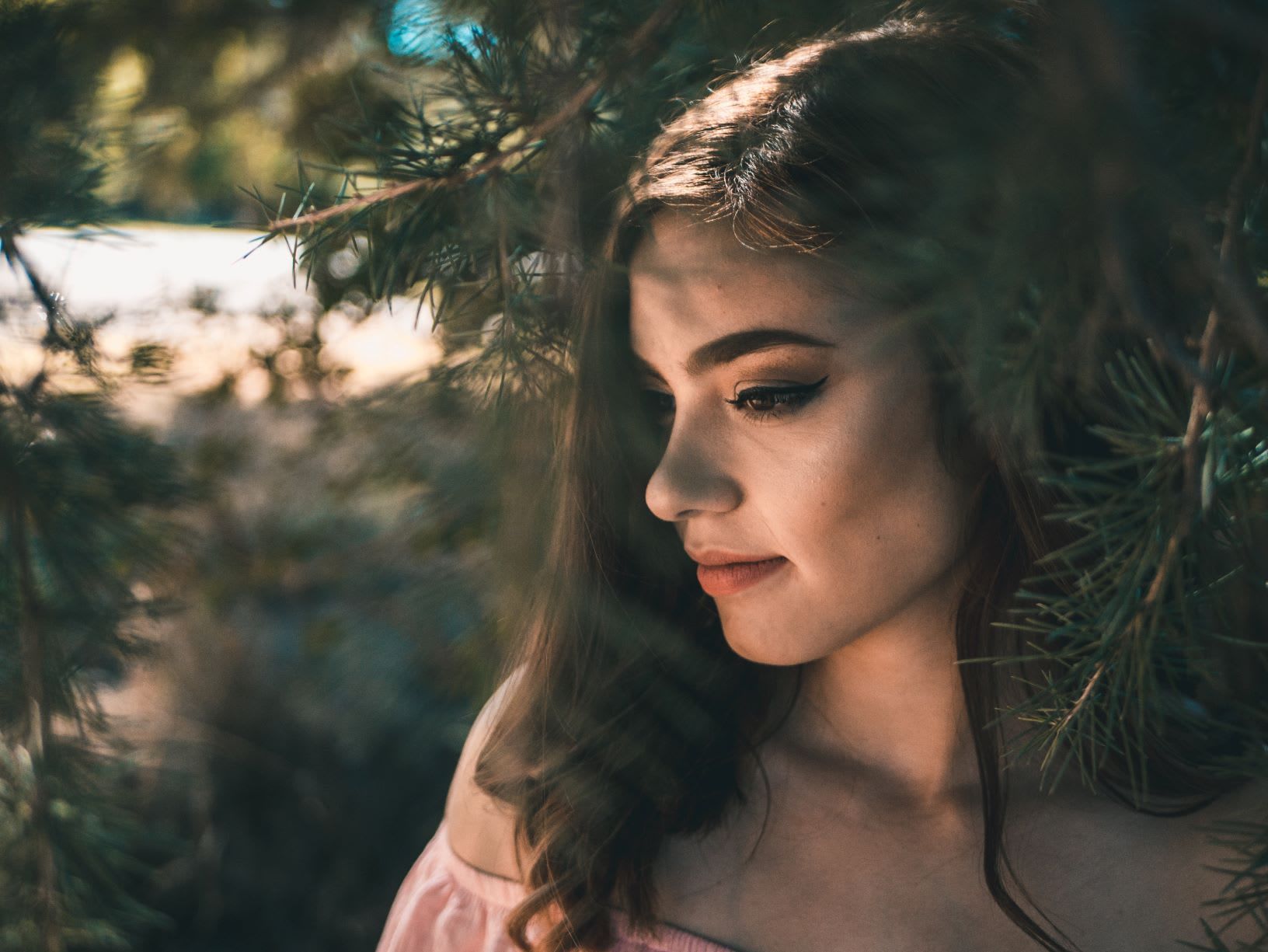 American consumers are showing a growing interest in funerals that are eco-friendly, like green burials. As the idea of a green/natural burial becomes more mainstream, funeral homes and cemeteries are now offering a variety of sustainable products and services for families who choose this option.
What Makes Them Green?
Green burials differ from traditional burials in several ways. According to the Green Burial Council, an independent nonprofit organization that sets standards for green cemeteries in the U.S., "The three top defining characteristics of any green burial are the absence of a vault, non-toxic preparation of the body, and the use of containers made of organic materials." Here is a simple breakdown of how these three items are incorporated into a green burial.






No Burial Vault
Most cemeteries require a burial vault or a grave liner to prevent the casket from sinking into the ground. This allows the grave to remain intact and provides a uniform, flat landscape that is easy to maintain. However, these outer burial containers limit the natural decomposition process and are thus not considered to be environmentally friendly.
With a green burial, the body can be covered in a burial shroud or placed into a biodegradable casket before being lowered into the ground. In most cases, certified green cemeteries and natural burial grounds allow family members to participate fully in burial activities. Family and friends can dig the grave (usually to a depth of 3.5 feet), bury their loved one, cover the grave, and place a unique grave marker. With a green burial, there's no need for a concrete vault.
No Embalming
Embalming is the process during which embalming fluid is put into the body to temporarily slow decomposition. Many funeral homes recommend embalming to preserve the body for a visitation or the funeral service. However, this procedure is not required by any state law (although some states mandate embalming if the body crosses state lines).
For a green burial service, funeral directors are encouraged to prepare the body using formaldehyde-free embalming fluids and oils that don't pose a health risk to humans or contaminate the ground. Using non-toxic body preservation methods makes green burials the more environmentally-responsible choice.
Biodegradable Containers
To promote natural decomposition, the body is buried in a biodegradable container during a green funeral. Biodegradable caskets are made from renewable materials, such as bamboo, cardboard, wicker, or willow, and should not contain any metal parts or chemical paints/veneers.
Families that choose cremation can also have a green burial and store their loved one's ashes in a biodegradable urn. Biodegradable cremation urns are constructed out of non-toxic elements, such as recycled paper, plant fibers, and even sand. Cremation might not seem like a sustainable process due to its sizeable carbon footprint, but many cremation providers strive to limit their carbon emissions and recycle non-organic cremation materials such as pacemakers and dental implants.
If you are planning a green burial, Funeralocity can help you find a funeral home that offers environmentally friendly services. As a funeral comparison website, we can provide you with information about the availability and pricing of green funerals. To learn more, browse funeral homes in your area today.
Back to Knowledge Center
Find and compare funeral and
cremation providers.
Use zip code for more precise search results