The Top Five Places to Scatter a Loved One's Ashes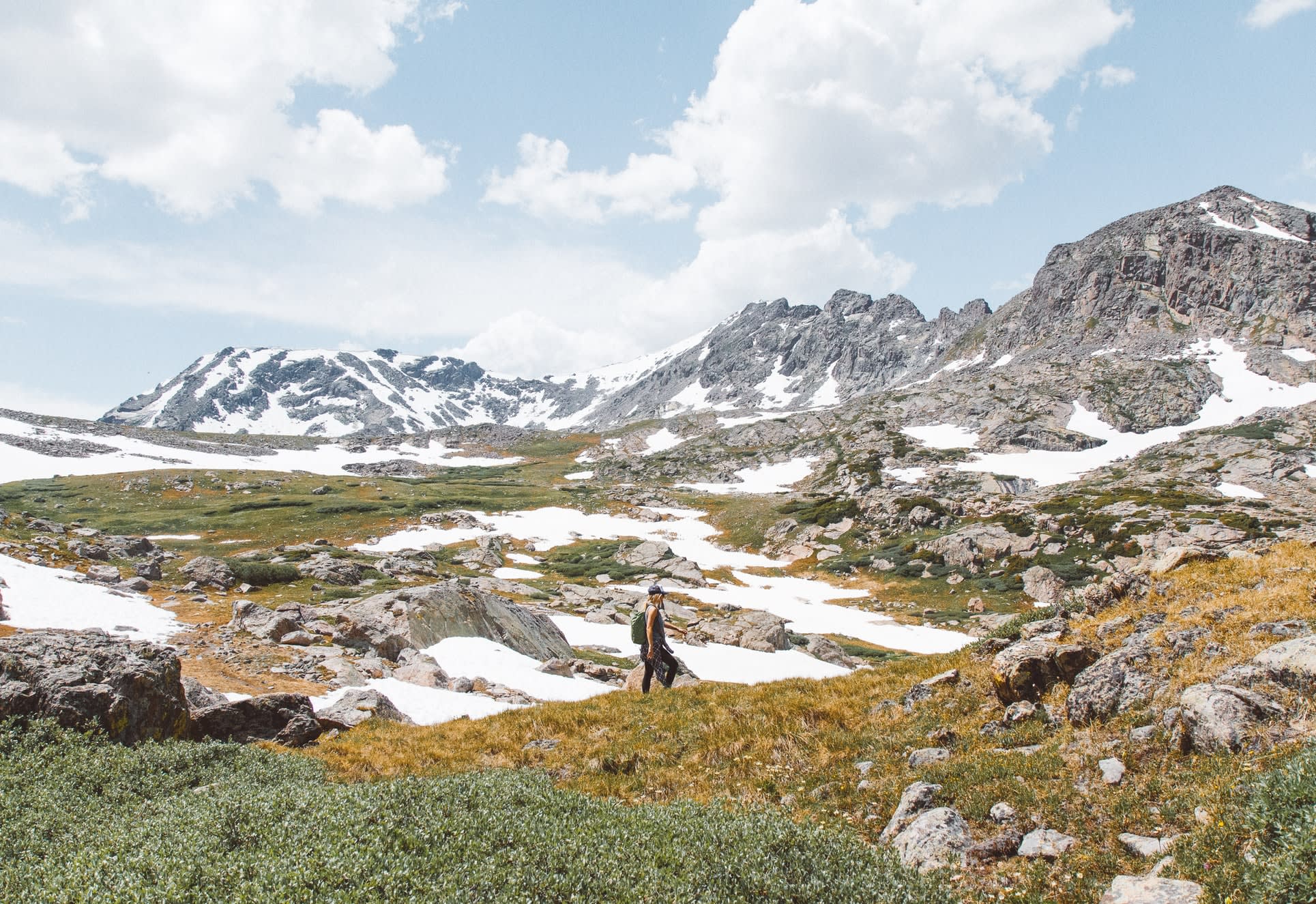 As more families choose cremation for their loved ones, a frequently asked question is what to do with the cremated ashes. A popular option for handling cremated ashes is to scatter them in a meaningful location, but it's not easy to make this decision in a time of grief. It's helpful for families to know what options are available after the cremation process is over.
Before you decide where to scatter a loved one's ashes, here are a few things to consider first. If the departed was cremated, you will receive notice from the cremation provider when the cremated remains are ready to be picked up. Cremated ashes (which look grayish-white in color and have a coarse texture) are usually returned to the family in a temporary container, like a cardboard box. However, you can provide your own cremation urn for storage.






Some families plan an ash scattering ceremony a few weeks or months after the cremation memorial service. Because there are specific laws and regulations against spreading ashes on private and public property, you'll need to scout out locations beforehand and get permission, if necessary.
Also, people who are flying with cremated remains need to provide a death certificate and a certificate of cremation to pass through airport security. It's also a good idea to confirm with the airline that cremated remains are allowed on board in checked luggage before you arrive at the airport.
Here are our top five places to scatter a loved one's ashes (remember, you can choose more than one).
Garden Space
If you are looking for a special place that is convenient and accessible for family and friends, consider spreading your loved one's ashes in a cemetery scatter garden. Many cemeteries, and even some churches, now offer scatter gardens where families can deposit remains for a small fee. Scatter gardens are serene spaces that you can visit time and again, and they are also a good choice for people who are interested in green funerals and like the idea of returning their loved one's remains to the earth.
Ocean View
Scattering at sea is a popular option, especially for memorializing people who enjoyed spending time on the water. There are a variety of options available to families that are interested in burial at sea. For example, Eternal Reefs and Memorial Reefs International create new marine habitats for fish and sea life by mixing cremated remains with concrete. If you are planning a simple scattering ceremony in the ocean, keep in mind that the Environmental Protection Agency (EPA) does not allow placement of the following objects within three nautical miles of the shore unless you have a special permit:
human remains
non-degradable materials, like plastic flowers, artificial wreaths, headstones, etc.
The Great Outdoors
The United States has an abundance of scenic national parks that are perfect for scattering cremated ashes. If your loved one was a fan of nature or spent a lot of time in the great outdoors, choosing a national park as a final resting place is a meaningful memorial gesture. However, make sure you follow the rules. The U.S. Park Service grants permission to scatter cremated remains in national parks, but each location has its own rules. For example:
Great Smoky Mountains National Park in Tennessee and North Carolina: Ash scattering is allowed (and free), but the person doing the scattering must have a Letter of Permission that details specific conditions that must be followed.
Rocky Mountain National Park in Colorado: A permit is required from the Chief Ranger's Office to scatter cremated ashes in the park. The permit is free, but there are certain guidelines. For example, the cremated remains should be scattered in a location at least 200 feet away from developed areas (parking lots, campgrounds, trailheads).
A Unique Location
Perhaps you want to honor the person who died by scattering their ashes in a unique and memorable way. If launching your loved one's cremated remains into outer space sounds like the perfect tribute, then consider booking a final trip on a spacecraft or satellite. Cremated ashes can be transported into lunar orbit or deep space via a special capsule attached to the satellite or spacecraft, and families often host a memorial service while watching the mission's launch. This exclusive (and expensive) method of spreading the deceased's remains has been described as a "permanent celestial journey" and a way to fulfill a loved one's dreams of space travel.
Home Sweet Home
Sometimes you just want to keep your loved one's cremated ashes close to home. Home could be the place in which the deceased was most at peace, and scattering their remains in a significant spot in your garden or backyard makes for a simple and personal memorial. Make sure that you review all local zoning regulations regarding scattering ashes on private property before you get started. Keep in mind that if you move to a different location, you might not be able to revisit this special place because something else might be built over it in the future.
If you need to find a funeral home that performs cremations, Funeralocity is a funeral comparison website that lets you look at the services and prices of funeral homes in your area. We also have an Excellence Provider Program that includes trustworthy funeral homes that have been vetted along with discounts for users. To learn more about how Funeralocity works, search for a funeral home near you.
Back to Knowledge Center
Find and compare funeral and
cremation providers.
Use zip code for more precise search results