Spending Down Assets to Qualify for Medicaid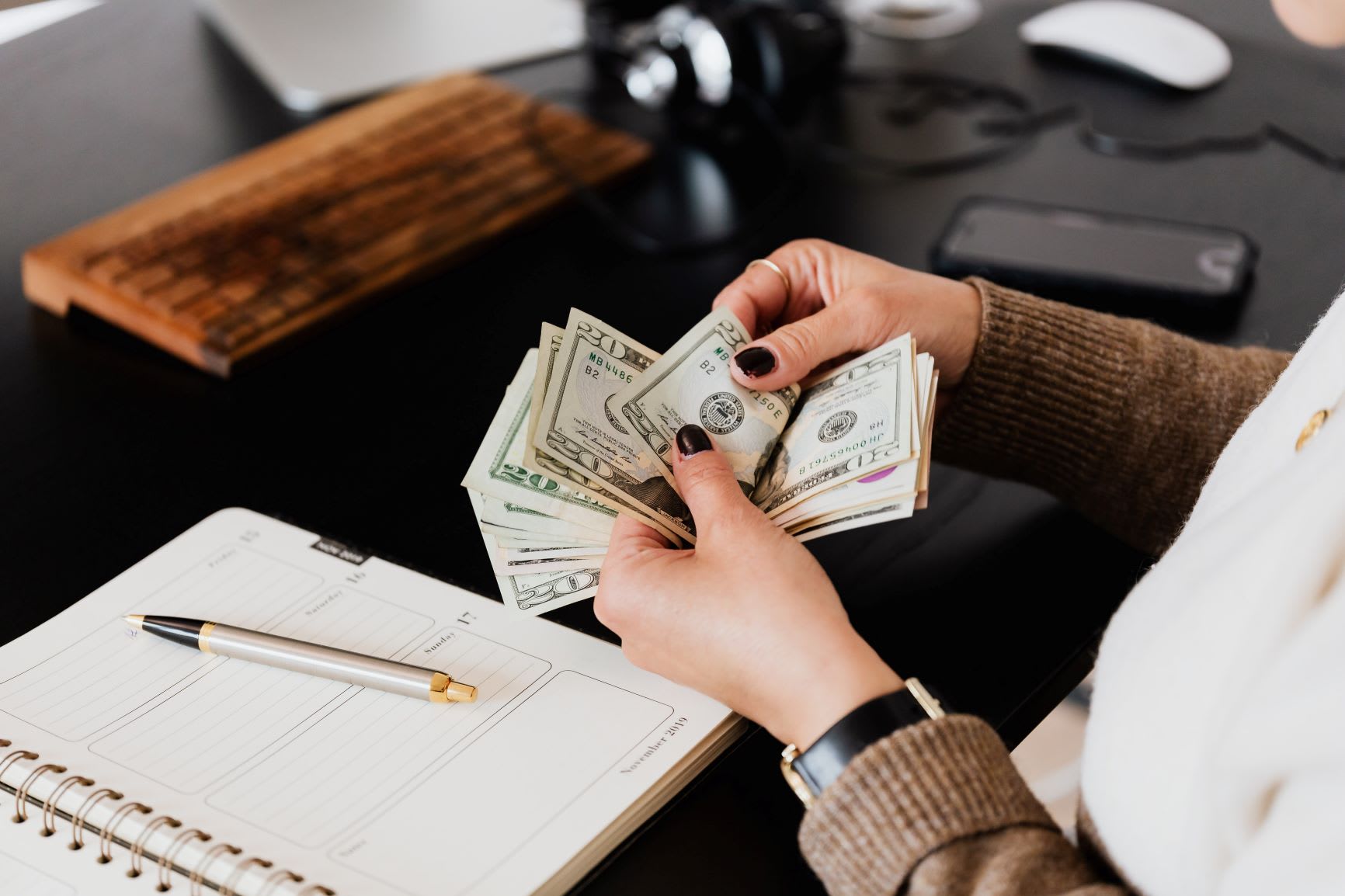 Medicaid offers many health insurance benefits for eligible seniors and families, but figuring out exactly how the program works is no easy task. The rules and guidelines vary from state to state and can be quite complex. If you are considering using Medicaid coverage to pay for your long-term health care, it's important to gain an understanding of the eligibility requirements and what Medicaid "spend down" means.
What is Medicaid?
Medicaid is a federal and state health insurance program that provides benefits for millions of Americans with limited income. Medicaid coverage is available for eligible seniors, adults, families, and children and covers hospital services, nursing home care, home health care, and other health-related costs.






Federal law requires that states provide mandatory benefits such as inpatient and outpatient hospital services and in-home nursing care. However, since each state is responsible for managing their Medicaid program, services and benefits may differ depending on where you live, e.g., medical costs for prescription drugs and dental care are considered optional in certain states.
Medicaid Spend Down Explained
Medicaid is often touted as a program to help low-income people, but income is not the only eligibility requirement for those that need health services. It can get confusing because states determine their own eligibility rules and categories, so the only way to be sure of your qualification position is to contact the Medicaid agency in your state. If it turns out that your income is too high to qualify for Medicaid, you may need to complete an asset or income "spend down" in order to meet the qualification requirements.
The spend down amount is the amount of net income that exceeds the allowed income limit for Medicaid eligibility. States permit individuals to spend down their assets or income to the required level, but this financial strategy can be tricky because the rules governing the spend down process are complicated. It's not as simple as giving away all your stuff — Medicaid has specific guidelines on which assets are exempt and non-exempt, and in most cases the "look-back period" (how far back Medicaid investigates asset gifts/transfers) is 5 years. Planning how to spend down your money is necessary to avoid the risk of losing Medicaid eligibility.
Ways to Spend Down for Medicaid Eligibility
Keep in mind that each state has different rules regarding who is eligible for Medicaid and how the qualification process is administered. In general, here are some of the ways you can spend down assets:
Pay off debts – including mortgages, car loans, personal loans, and credit card balances.
Make home improvements or repairs – new additions, roof repairs, and plumbing fixes are all allowable examples.
Make vehicle repairs – replace old tires, tune-up the engine, or replace your old car with a new automobile.
Create a caregiver agreement – write out a detailed agreement to pay for caregiving services, especially if family members are the caregivers.
Pre-pay funeral and burial expenses – purchase a prepaid funeral agreement or burial contract.
More on Prepaying Funeral Expenses
Some states allow individuals to pay in advance for funeral and burial expenses as a way to spend down assets for Medicaid eligibility (make sure to confirm this with your state's Medicaid agency before choosing this option). A prepaid funeral plan (also known as a pre-need agreement) is offered by many funeral homes to help families cover the costs of pre-planned funeral, cremation, and burial services. Spending down assets on prepaid funeral costs can help you qualify for Medicaid, and pre-planning your funeral is also a good way to choose what's best for you and your family when you die. To learn more about planning in advance for funeral expenses and compare funeral costs in your area, visit Funeralocity.com today.
Final Tips
Ensure you start on the right path to Medicaid by verifying the eligibility rules in your state. If you need to spend down your income or assets to meet qualification requirements, talk to a financial advisor or health insurance expert first before you initiate any gifts or transfers. Lastly, if you are interested in purchasing a prepaid funeral plan, ask your local funeral director how to get started.
Back to Knowledge Center
Find and compare funeral and
cremation providers.
Use zip code for more precise search results