How to Save Money by Pre-planning a Funeral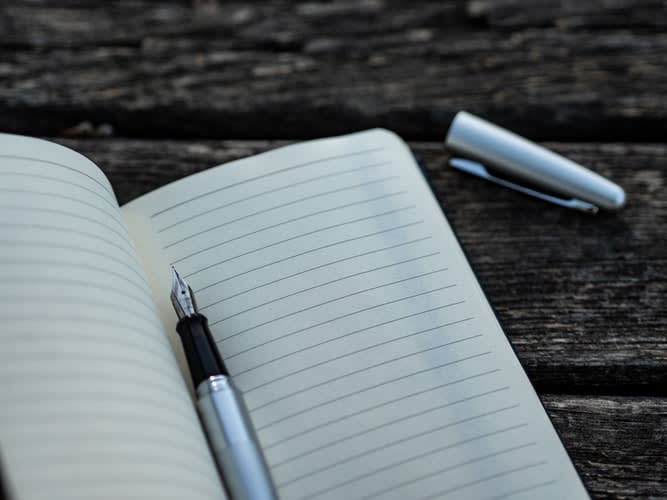 With the average cost of a funeral coming in around $8,000, many families are looking for ways to save money by pre-planning funeral and burial services. Making arrangements in advance can provide significant savings on the final funeral bill and also peace of mind for your family during a difficult time.
Pre-planning a funeral allows you to create a customized plan for exactly how you want your final arrangements to occur. You can select funeral products and services based on your personal preferences and create a detailed picture of your final wishes, or plan an affordable funeral by paying for specific items ahead of time. Here are a few ideas on how to save money by planning a funeral in advance.






Shop Around
At-need funeral arrangements can be expensive, especially when families have a short window of time to plan a funeral and aren't able to shop around and compare prices. When pre-arranging a funeral, you can choose a plan that fits your budget and include only the products and services that match your preferences. Many funeral homes now offer personalized options for both traditional funeral and cremation services, so there are many diverse options to choose from. You can compare funeral pricing easily by searching online via funeral home comparison websites to find the best plan for you.
Use a Pre-paid Funeral Plan
A pre-paid funeral plan is specifically offered by funeral homes to help families cover the cost of funeral, cremation, and burial services by paying in advance. Pre-need funeral plans can save on final arrangement costs by letting you "lock-in" today's prices for guaranteed services when you die, such as a visitation service, a personalized casket, funeral flowers, etc. Using a pre-need agreement is a good opportunity to save money because it doesn't allow inflation or overhead costs to increase the total amount you pay. Depending on the plan you choose, you can settle the final costs with one lump-sum payment or through installments over a period of time.
Clarify Your Choices
Pre-planning a funeral is a great way to educate yourself about funeral costs. The funeral industry has come a long way from the old days when a traditional funeral and graveside service was the norm, and personalization and technology have brought new and creative arrangement ideas into the marketplace. The research involved in the funeral pre-planning process opens up a broad range of modern products and services that you may not have previously considered, which could end up costing less than your original choice. For example, a cremation with a memorial service may be cheaper than a traditional funeral service, and above-ground burial spaces such as columbarium niches often cost less than a cemetery plot. Think carefully about your end-of-life alternatives and make a decision that doesn't put a dent in your budget.
Start Early
If you are thinking about making funeral arrangements in advance to save money on funeral costs, it's best to get started sooner rather than later. At Funeralocity, in addition to allowing consumers to compare local funeral home services and costs, we help educate the public about funeral processes and planning. Read our ultimate guide to pre-planning a funeral to learn more about the process.
Back to Knowledge Center
Find and compare funeral and
cremation providers.
Use zip code for more precise search results