How to Discuss Making Funeral Arrangements With Parents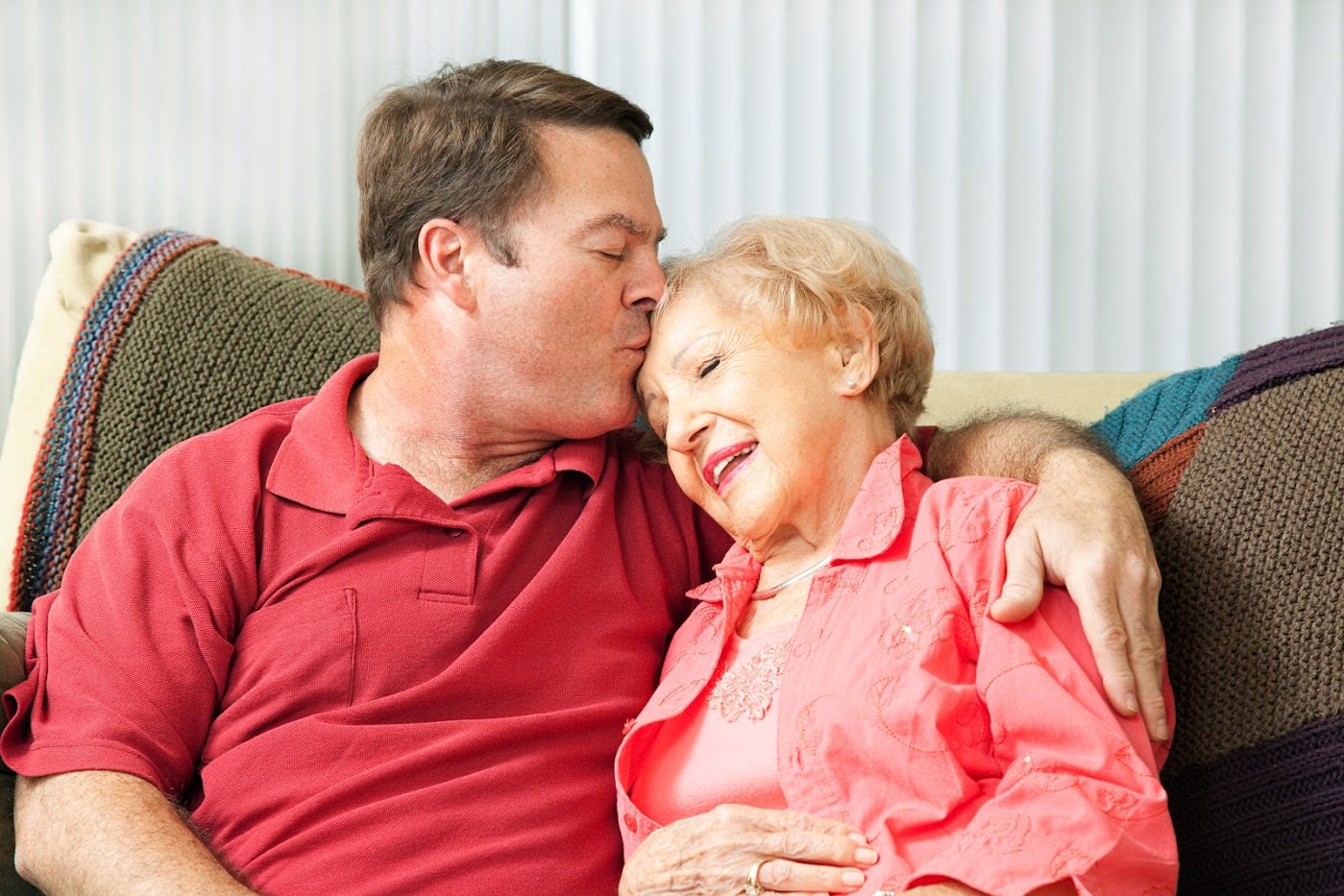 No one likes to think about funeral planning, especially people who are approaching advanced age. However, for the children of aging parents, it's important to have a thorough conversation about funeral arrangements so that their parents' final wishes and needs can be met when they pass away. Here's how to approach the topic carefully and considerately.
Beginning the Discussion
Finding the right way to start the conversation about funeral planning can seem overwhelming, but there are a few strategies that should make it easier. One way is to begin by asking about a funeral they have been to recently and finding out what they liked and didn't like about that person's arrangements. Another way is to mention how a friend or family member struggled with planning their own parent's funeral, and how proper planning can ensure that everything goes smoothly and according to everyone's wishes.






Parents Should Be Central to the Conversation
However the conversation gets started, it's critical that parents remain at the center of it. Remember to listen carefully to each and every one of their concerns, questions, and insights, and encourage them to be open and honest about their feelings. Additionally, especially if this is the first time funeral arrangements have been discussed, be sure to give parents as much time as they need to think things over and get used to the idea of planning their funeral. They shouldn't have to decide everything all at once or feel rushed to finalize every detail.
Asking the Important Questions
There are several key questions and topics that should be addressed during a conversation with parents about funeral planning. Do they have an idea of which funeral home they'll want to handle the services, and what are their preferences and expectations for the service? Do they want to be buried or cremated? Do they have a financial plan in place to address expenses? The only way to ensure that parents' desires are met is to ask these and other important questions.
When the time comes to make funeral arrangements with parents, Funeralocity can help. We enable users to compare funeral homes and make an informed choice. Learn more about our services by visiting our FAQs page.
Back to Knowledge Center
Find and compare funeral and
cremation providers.
Use zip code for more precise search results