Cremation Costs and Pricing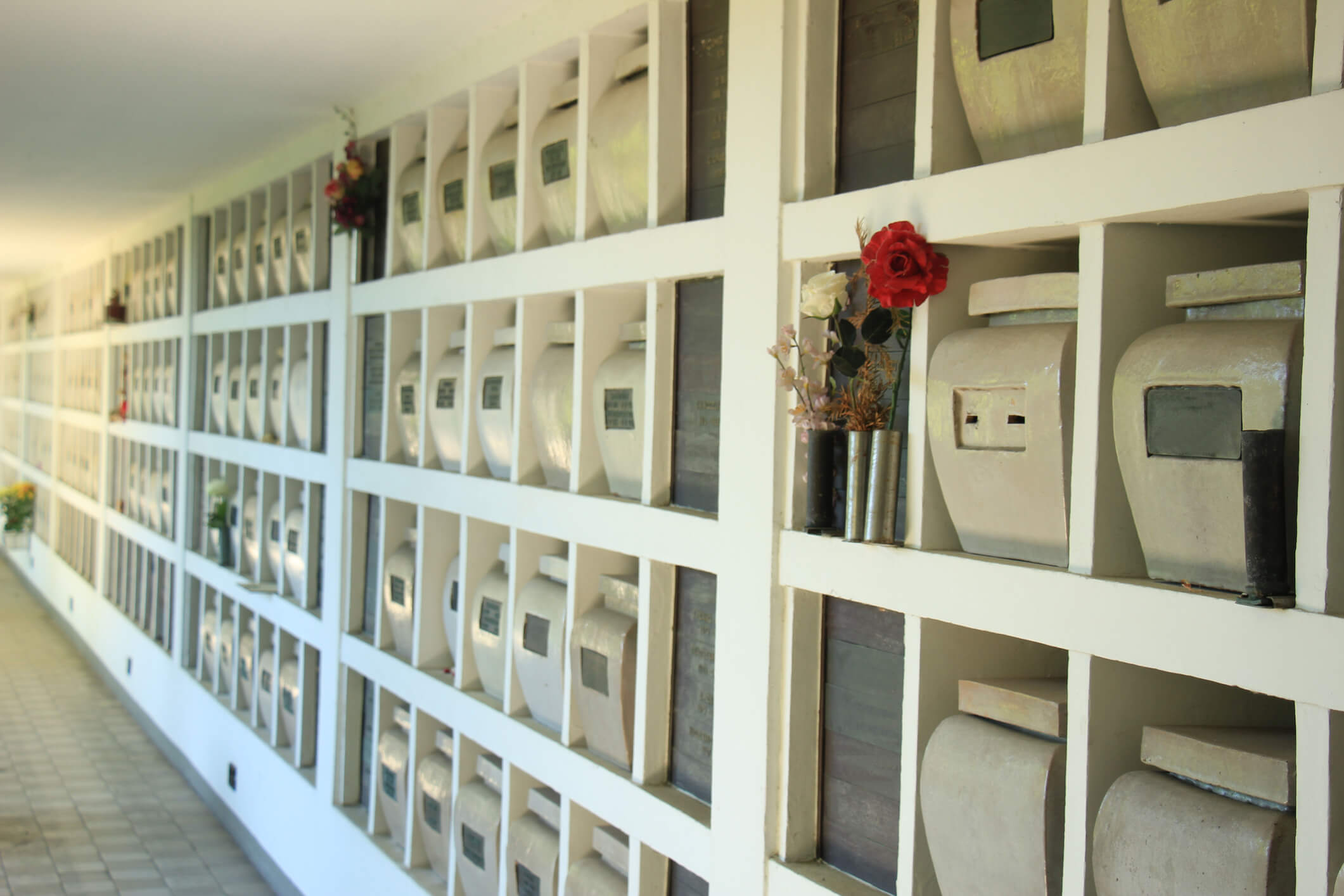 The Average Cost of a Funeral with Viewing and Cremation
Many people choose to be cremated because of their expectation that cremation is a less expensive alternative to a traditional burial. But cremation costs, like burial costs, are dependent on the final arrangements you make.
According to the most recent data from the National Funeral Directors Association, the median funeral cost with viewing and cremation is $6,078. Here's a breakdown of what's included in the cremation costs and what's not:






Basic services fee: $2,000
These fees cover the professional services and overhead charges for the funeral home.
Removal/transfer of remains to funeral home: $310
Typically, this fee is based on the transfer of the remains in a local area or specific mile radius. Additional mileage charges may apply for transfer of remains outside the defined area.
Embalming:  $695
Embalming is the preserving of human remains by treating them to slow the decomposition of the body. Direct cremation does not require cremation. And, except in certain cases, embalming is not required by law. Embalming may be necessary, however, if you select certain funeral arrangements such as a funeral with viewing.
Other preparation of the body: $250
These charges are for casketing, cosmetology, dressing and grooming the deceased for a viewing or wake. Additional charges may apply for body preparation and care after an autopsy.
Use of facilities/staff for viewing:  $420
If you use the funeral home visitation room for a viewing or wake, there is a charge for using the facility as well as staffing for the event.
Use of facilities/staff for funeral or memorial service: $495



If you use the funeral home chapel for a funeral service, there is a charge for using the facility as well as staffing for the event.
Service car/van: $143
Basic memorial printed package: $155
This typically includes printed prayer cards and the register book.
Cremation fee (if firm uses third-party): $330



Cremation casket: $1,000



A cremation casket can be anything from a traditional casket to a cardboard box as long as it has no metal parts and is fully combustible. Many funeral homes also have caskets that you can rent for a viewing or service.
Urn: $280



Urns come in various sizes, styles and materials and as a result prices vary.
What's not included in these cremation costs: the cemetery plot should you choose to bury the ashes or a mausoleum fee  to house cremated remains, the clergy honorarium, flowers, a vault or grave liner often required by the cemetery to ensure against the burial plot caving, the opening and closing of the grave and the memorial marker or gravestone.
Learn more about specific religious considerations regarding cremation.
Back to Knowledge Center
Find and compare funeral and
cremation providers.
Use zip code for more precise search results