5 Tips for Creating an Online Memorial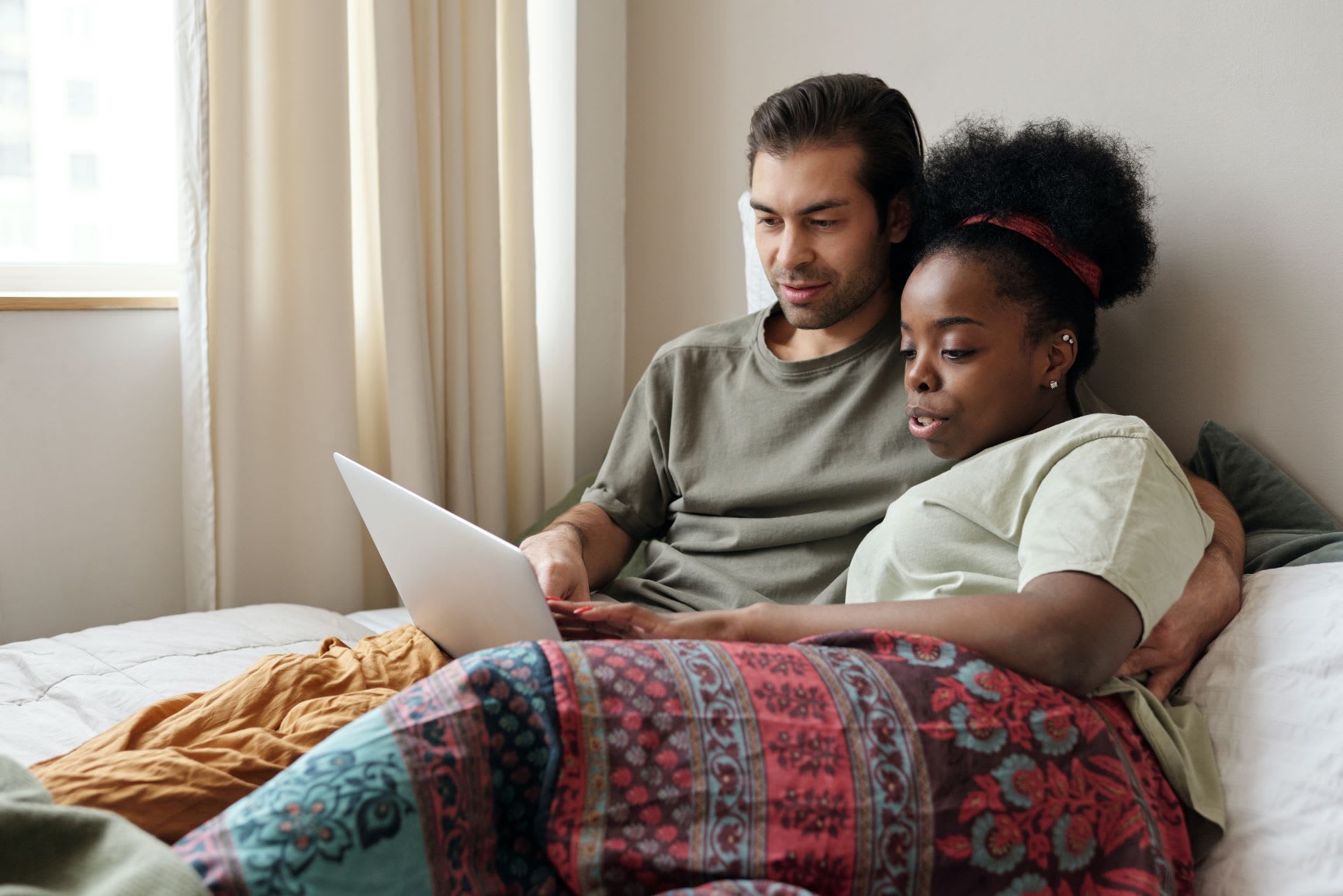 Now more than ever, online memorials have become a popular method of honoring a loved one. A memorial tribute allows families and friends to come together in a virtual space to remember and celebrate their dearly departed and collectively support each other during a time of grief. Memorial sites often function as personal online monuments that people can visit whenever they wish.
Creating an online memorial is not difficult, and you don't need to be a web design expert to do it. Many social media networks offer memorial tribute options, and there are numerous online templates with various designs and themes available for free. Some memorial websites also provide paid features such as unlimited photos, extensive storage, and enhanced security.






Whether you build a personalized site from scratch or choose a template design, here are 5 useful tips to consider when making a memorial website for a loved one:
Create a User-Friendly Memorial Site
A memorial website should be easily accessible and responsive so that visitors can view it on a computer or mobile device no matter their location. User-friendly memorials usually feature a simple layout with straightforward navigation in addition to intuitive content that loads quickly and is easy to read. We all have specific preferences when it comes to website design, but a virtual memorial should focus on user-experience and functionality more so than trendy looks.
Personalization is Key
Adding personal details to a memorial website is highly recommended, and you should include images, photos, or videos of your loved one that showcase their natural personality. As the saying goes, "a picture is worth more than a thousand words," and images have a way of bringing out sentiments that are difficult to express using words alone. You can also add information from an obituary or eulogy, and ask family members and friends to share special memories and stories on the website. An online guest book is another good way to encourage visitors to pay their respects and connect with each other online.
Share Online Memorial with Others
A memorial website with no activity can feel empty and uninviting. Make sure to share a link to your loved one's virtual tribute via email or post it on social media platforms such as Facebook or Instagram. Some families prefer to keep their loved one's memorial website private, but sharing it publicly helps spread the message faster and gives more people an opportunity to remember and honor the deceased person.
Maintain Momentum
A tribute website can be created before or after the funeral or memorial service but it doesn't have to remain static. Keep the momentum going by adding reminders on the site for special dates like birthdays or anniversaries, and acknowledge new visitors or activity routinely. You can even schedule events like a candlelight vigil and invite family and friends to visit the website at a specific date and time to memorialize a loved one.
Assign an Memorial Administrator
Keep your loved one's memorial space updated by choosing a dedicated administrator for the site. It helps to have someone review the website on a regular basis and track overall usage and activity. The admin can also add new photos and images, share stories and memories, and edit comments as necessary.
In addition to being the one place to compare all funeral and cremation providers, Funeralocity also offers families the ability to create a free online memorial site celebrating their loved one. Get started on one today!
Back to Knowledge Center
Find and compare funeral and
cremation providers.
Use zip code for more precise search results