What You Need to Know/Do for Government Reimbursement of COVID Funeral Expenses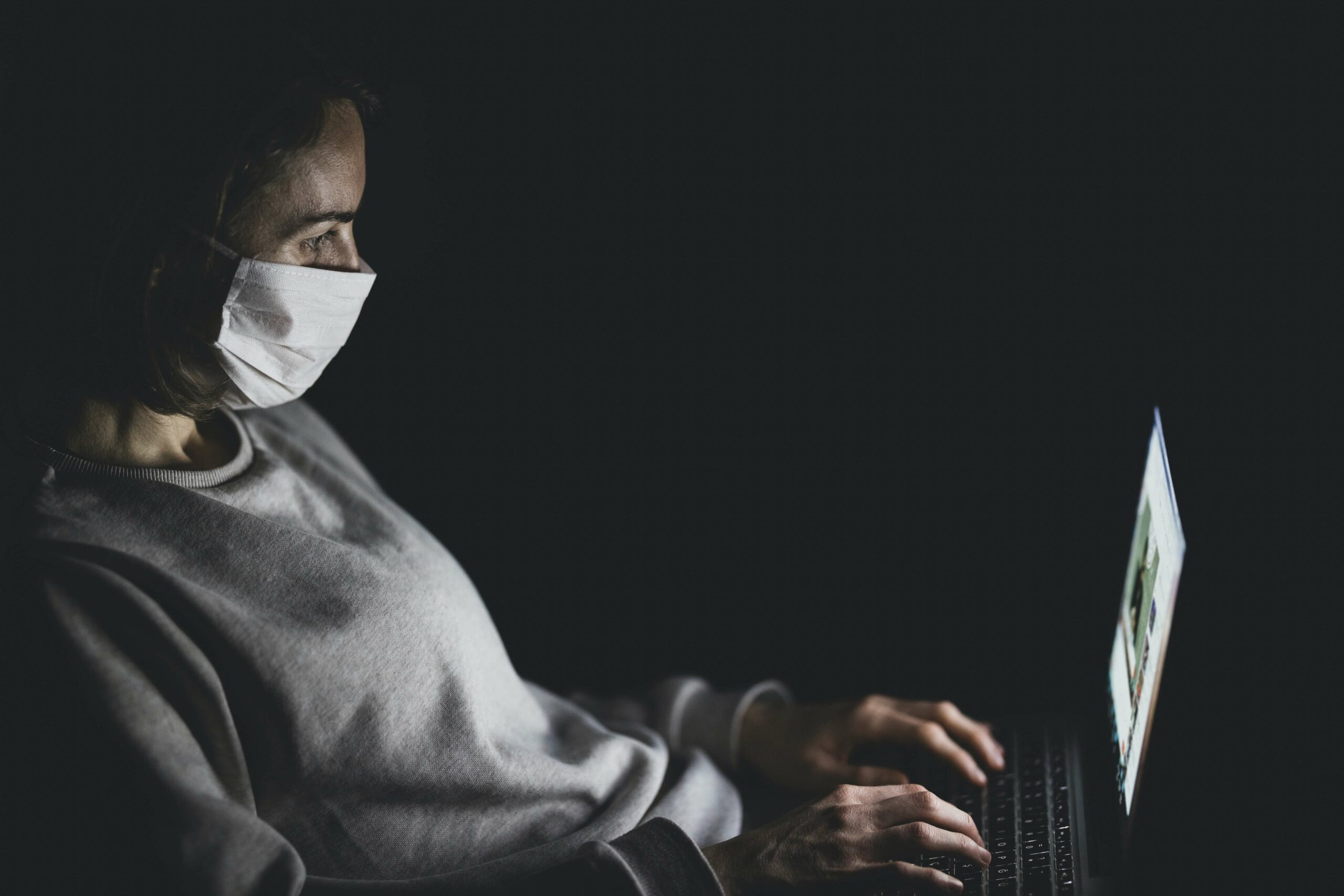 Updated: August 23, 2021
The Federal Emergency Management Agency (FEMA) has provided over $1 billion to more than 150,000 people to assist with COVID-19 related funeral expenses incurred after January 20, 2020. Families that lost a loved one to the COVID-19 pandemic can apply for reimbursement for funeral costs through FEMA's dedicated toll-free phone number: 844-684-6333 | TTY: 800-462-7585 from 9 a.m. to 9 p.m. ET, Monday through Friday. Multilingual services are available. Online applications are not accepted.






FEMA's funeral assistance program comes at a time when many households coping with grief over the loss of a beloved family member or friend are also struggling with the negative economic effects of the pandemic. The program provides up to $9,000 for funeral costs for one person, however if you were responsible for more than one person's funeral expenses you can apply for multiple deceased individuals. FEMA will provide a maximum of $35,500 per application.
Who Qualifies for FEMA Funeral Assistance?
U.S. citizens, non-citizen nationals, or qualified aliens can apply for assistance for funeral expenses that they paid for a person whose death may have been caused by, or was likely the result of, COVID-19.
The death must have occurred in the United States, including the District of Columbia, Puerto Rico, American Samoa, Guam, the Northern Mariana Islands, and the U.S. Virgin Islands. FEMA COVID-19 Funeral Assistance is not available for deaths of U.S. citizens that occurred abroad.
Currently there is no deadline to apply for COVID-19 funeral assistance.
Which Funeral Costs are Eligible?
There are often several costs associated with the funeral, burial, or cremation of a loved one. Not all expenses will be covered by the FEMA funeral assistance program, so make sure you understand which expenses qualify for reimbursement when you apply. Eligible expenses include but are not limited to:
Transportation costs incurred for travel to identify the deceased person.
Removal/transfer of remains.
Funeral home services—funeral service arrangements, use of funeral home equipment, etc.
Casket or urn costs.
Clergy or officiant fees.
Cremation costs.
Cemetery burial plot or cremation niche expenses.
Headstone or grave marker costs.
Death certificate paperwork fees.
Additional expenses mandated by local or state government regulations.
Document Requirements
As with any federal assistance program, certain documentation will be required to receive reimbursement for funeral expenses.
Death certificate—a death certificate is an official record of a person's death. Applicants must provide a death certificate that indicates "the death was caused by, may have been caused by, or was likely a result of COVID-19 or COVID-19-like symptoms."
Paperwork detailing funeral expenses—includes receipts, funeral service contract, cremation invoice, etc. The documents must show the deceased person's name and the name of the person (applicant) who was responsible for payment.
On June 29, 2021, FEMA amended the funeral assistance policy to assist with COVID-19 related deaths that occurred in the early months of the pandemic. This policy change now allows applicants to submit a signed statement from the certifying official on the death certificate or the local medical examiner, or coroner, that lists COVID-19 as a contributing cause of any deaths that occurred between January 20 and May 16, 2020.
Talk to your funeral or cremation provider if you need help ordering multiple death certificates and/or collecting the required paperwork. Your local funeral home is also a good place to call if you have questions about how to navigate the application process and avoid getting caught up in any scams.
Beware of Potential Scams
Unfortunately, there have been widespread reports of scammers reaching out to potential applicants and offering to register them for the program. FEMA issued a fraud alert warning of these thieves attempting to steal individual's personal information.
FEMA's fraud alert reads as follows: "We have received reports of scammers reaching out to people offering to register them for funeral assistance. FEMA has not sent any such notifications and we do not contact people before they register for assistance."
According to FEMA, they will not contact anyone until the individual has spoken to FEMA directly or has applied for assistance. It is important that you do not disclose any personal information, including name, date of birth, or social security number, to any unsolicited caller or email from anyone claiming to be from FEMA.
If you are concerned that a FEMA representative may not be legitimate, you should immediate report it to the FEMA Helpline at 800-621-3362 or the National Center for Fraud Hotline at 866-720-5721. Complaints also may be made by contacting local law enforcement agencies.
You can find more information and answers to FAQs on FEMA's official COVID-19 Funeral Assistance website.
Back to Knowledge Center
Find and compare funeral and
cremation providers.
Use zip code for more precise search results