Celebrating Legacy
15 Ways to Celebrate the Life of a Loved One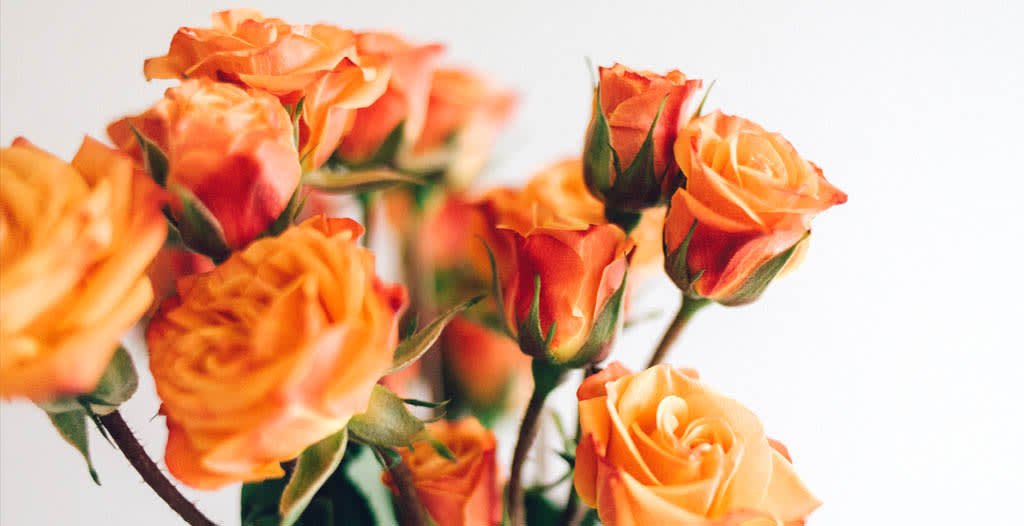 After a death, the intense feelings of grief and loss can be overwhelming. Celebrating the life of a loved one can, however, bring little pockets of comfort and joy to families. Choosing to focus on a life that was lived is a great way to memorialize the deceased and honor their legacy.
People celebrate the life of their loved one in numerous ways. Some families plan a celebration of life service a few weeks or months after the death, while others memorialize their loved one in unique and creative ways. It's all about remembering the personality and characteristics of the deceased, and all the unique parts that made their lives so beautiful.
What Is a Celebration of Life Service?
Celebration of life services are becoming more popular as people search for different ways to personalize the end-of-life process. A celebration of life event differs from a traditional funeral service in that the deceased's body has already been buried or cremated when the ceremony is held. In this aspect, a celebration of life is similar to a memorial service, but tends to be less formal. Families are free to customize the event, according to personal preferences and beliefs.
A celebration of life service tends to focus on celebrating the life of the decedent, as opposed to saying a final "goodbye". The event brings family members and friends together to remember and honor their loved one in a supportive space. While attendees may still be coping with grief, the ceremony is often a happy affair.
Since there isn't a rush to make funeral arrangements, the family has time to plan a memorable service, accommodate varying schedules, and plan it exactly how they want.
15 Ways to Celebrate the Life of a Loved One

There's no right or wrong way to arrange a celebration of life service or to memorialize a loved one. It can be as simple as spending time at their final resting place, sharing memories with family and friends, or thinking of the deceased during special anniversaries. Remember your dearly beloved by doing something meaningful to you and your family.
Here are 15 ideas to help you celebrate the life of your loved one:
     1.  Memorial Quilt – Repurpose his favorite shirt or her treasured scarf into a memorial quilt or blanket. Spray it with their signature scent for cozy comfort on cold nights.
     2. Work of Art – Put their cremated ashes to creative use by turning them into a piece of art – like a painting, sculpture, or unique glass memento – which can be displayed at home.
     3. Garden Memorial – Did your loved one enjoy gardening? Celebrate their green thumb by planting a tree or creating a garden with the flowers they loved most.
     4. Create a Playlist – Arrange your loved one's favorite songs into a musical playlist. Share it with others to play special occasions, or simply listen to it on your own.
     5. Movie Night – Invite family and friends over for a movie night to watch movies or TV shows your loved one enjoyed. Serve their favorite snacks or drinks for an added personal touch.
     6. #1 Fan – Was the deceased a sports fan or a music buff? Celebrate their love of the game or an artist by attending a sporting event or concert in their honor.
     7. Message in a Bottle – Write about a significant moment or choose a special photo, place the item in a bottle, and set it out to sea. This memorial is especially unique for someone who loved the water – their legacy lives on wherever the bottle ends up.
     8. Light a Candle – Invite family members and friends to a candle lighting memorial. Everyone is encouraged to light a candle at the same time in memory of the deceased, no matter where in the world they're located. Ask participants to share photos online or create a memorial photo album.
     9. Digital Memorial – Was your loved one active on social media? Celebrate their digital legacy with memorial posts or photos on special occasions.
     10. Save a Seat – During weddings, anniversaries, and holiday events, save a seat to memorialize your family member who may be gone but is not forgotten.
     11. Keepsake Box – Curate a collection of his or her favorite things and place them in a keepsake box. You can add more items that hold special meaning as your life continues, and the box can become a treasured family heirloom for future generations.
     12. Celestial Tribute – Send your loved one's cremated ashes into space for a unique memorial every time you look up at the stars in the sky.
     13. Write a Letter – Write a letter to your loved one that is straight from the heart. This is a excellent way to cope with the grief of things left unsaid, and can give you much-needed peace of mind.
     14. Volunteer – Join a favorite charity or event for an active way to remember the decedent's special causes.
     15. Memorial Road Trip – Did your loved one have a bucket list of places they always wanted to visit? Plan a road trip and check off each location by making new memories in honor of their life.
To learn more about dealing with grief when someone close to you dies, read how to cope with the loss of a loved one.
Back to Knowledge Center
Find and compare funeral and
cremation providers.
Use zip code for more precise search results

//= date('Y'); ?>