Photos: Top 19 Most Magnificent Cemeteries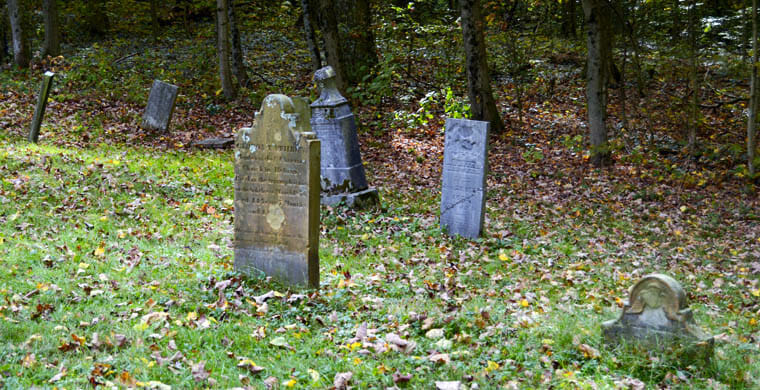 Cemeteries are often thought of as sad, creepy places to avoid. We believe that cemeteries are full of life, rather than death! They contain historical and genealogical information about our past, as well as unique architecture and symbolism which reflect the cultural burial beliefs of our ancestors.
Most cemeteries are also serene sites with beautifully landscaped grounds, offering respite from our busy lives. Here are our 19 picks of the most magnificent cemeteries around the world.






Explore them in this slideshow:
[smartslider3 slider=2]
Back to Knowledge Center
Find and compare funeral and
cremation providers.
Use zip code for more precise search results