How to Write a Funeral Order of Service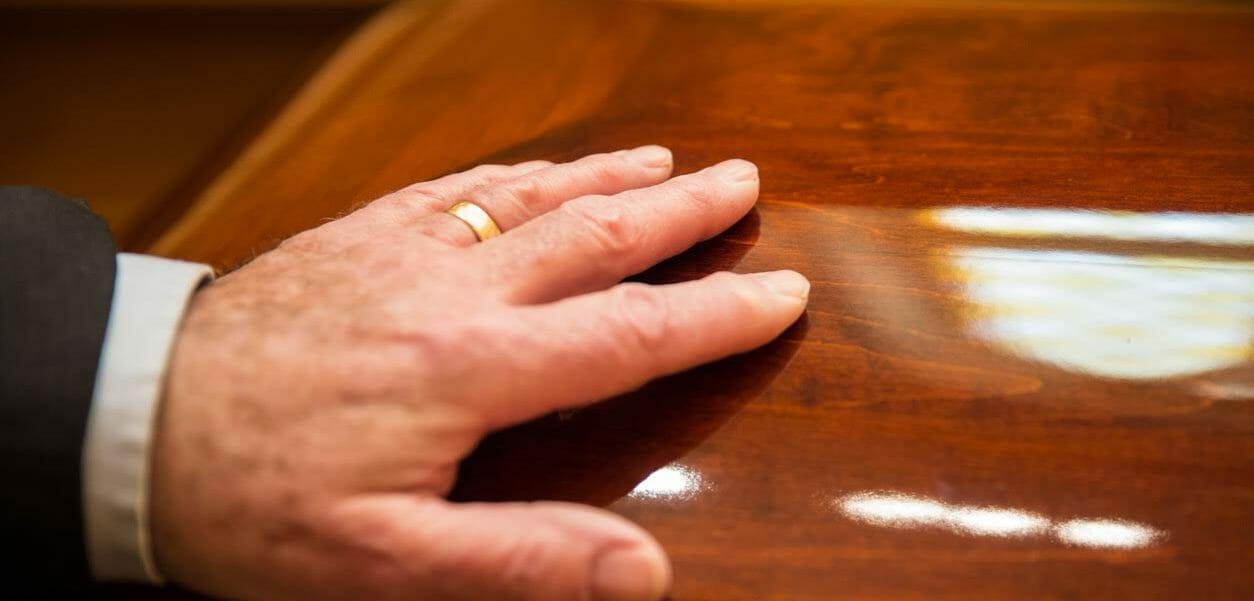 Planning a funeral can be overwhelming. The process involves numerous details, participants, and logistics which all need to be arranged in a short time frame, and this can be stressful for grieving family members. Writing a funeral order of service helps bring all the pieces into perspective and keeps things organized.
A funeral order of service, also known as a funeral or memorial program, is an outline of the funeral service proceedings. The content varies depending on how the family wants to honor their loved one and the information they want to share.






The type of service also matters, e.g., a traditional religious funeral service often includes spiritual readings and a eulogy whereas a celebration of life service tends to be less formal.
It's important to note that a funeral order of service is not just a printed schedule of events. Funeral guests often keep the program afterward as a special reminder of the loved one, so family photos and shared memories can elevate the funeral program and turn it into a memorable keepsake.
Funeral Order of Service Ideas
You can find order of service templates and samples of all shapes, sizes, and colors online to get ideas on a design aesthetic. If you're wondering what information to include in the actual program, here is some guidance on how to write a funeral order of service and the content that goes into each section:
Cover Page
The front page should display a picture of the loved one as well as their full name and birth and death date information. It's best to use an individual picture of the person rather than a picture of them in a group photo as this helps keep the focus on the person being remembered. Ask family and friends for input to find a photo that truly represents their personality. The location and time of the funeral service can also be added to the cover page.
Inside Pages
The additional pages of the order of service can be customized based on the planned proceedings. Items in this section include:
Prayers, Scripture Verses, or Spiritual Readings

Musical Selections – hymns, songs, instrumental music.
Spoken Tributes, Reflections, or Special Remarks – these are usually given by chosen people who had significant relationships with the loved one. The names of the speakers can be added to the program but in some cases, the names are not included in case there are last minute changes.
Eulogy – the eulogy is an important part of the order of service and it's usually considered a privilege to be asked to read a eulogy at a funeral. Write an honest eulogy that celebrates the person and honors their memory.
Pictures and Images – some funeral programs include a photo timeline marking significant events in the remembered person's lifetime, e.g. graduations, birthdays, weddings, etc. Visual images are inspiring, so use as many pictures as possible but try to keep the design simple.
Back Page
The back cover of the funeral order of service doesn't have to be blank. Add information regarding the internment ceremony if applicable as well as a thank you message acknowledging all those who helped plan the funeral. You can also include information on where to send donations for those interested in making a contribution.
A funeral order of service is a vital element of a funeral. It can be tempting to write down everything about your loved one in the funeral program, but try to keep it simple and memorable and add special pictures as visual inspiration.
Back to Knowledge Center
Find and compare funeral and
cremation providers.
Use zip code for more precise search results