Metro Atlanta Funeral Home Costs Revealed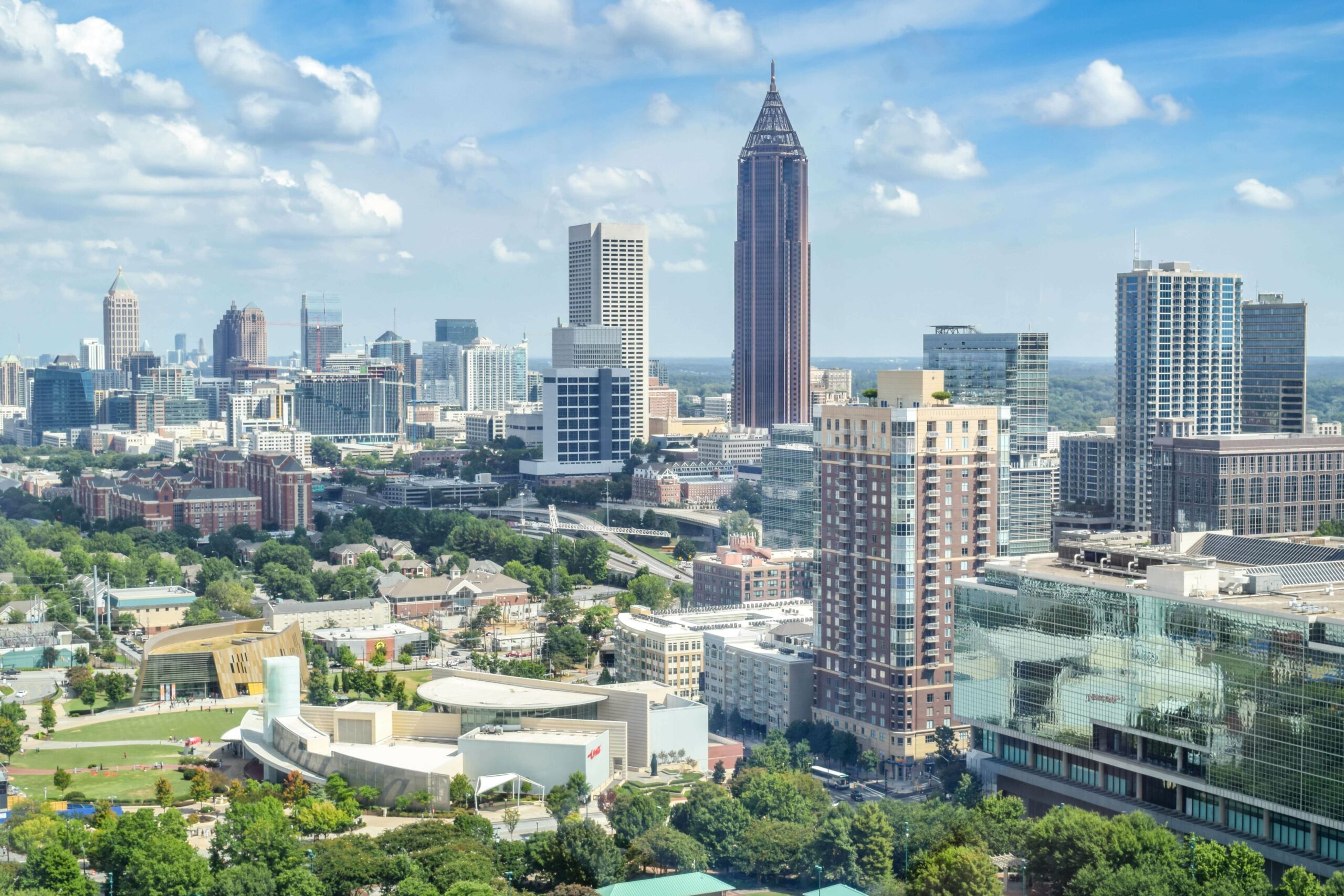 When Reid Laurens' brother died from brain cancer in 2015, selecting the right funeral home was a time-consuming and costly decision for the family in their time of grief.
"My sister-in-law searched around, trying to figure out what the best place to use would be. The search was very confusing, and not easy," said Laurens, who lives in metro Atlanta.






It would have been much simpler, he said, if there was a way to compare funeral home prices online and see what others had to say about the options for burials and cremation.
"It would have turned a search that took days into a search that took minutes, instead," he said.


With the average person planning one to two funerals in their lifetime, according to the National Funeral Directors Association, you may enter into the process with little understanding of the basic types of funeral services and pricing for burial and cremation services.
According to an online Harris Poll, 88 percent of Americans believe that the funeral industry should be more transparent when it comes to their pricing. Additionally, 79 percent said they would like to see a third-party site with comparisons and information on all funeral homes in their area.
"It's a problem. Families don't know what questions to ask when they are faced with making funeral arrangements for a loved one. They're in a period of grief and some are in shock," said Jeanne Schwartz, chief strategy officer at Funeralocity.com, which launched in 2017 and aims to help residents better navigate these decisions during the difficult time following the death of a loved one.
Funeral home costs and choices can be overwhelming, with more than 200 funeral homes in metro Atlanta. Funeralocity.com aims to reduce the stress and the expense of a burial or cremation by providing transparent price information, review and online research to help metro Atlantans make an informed decision.
By searching online at Funeralocity.com, Atlantans realize that prices can range widely, even within a local market. For example, a traditional burial with a viewing and funeral service may cost $4,800 at one venue while the same option may be nearly $6,500 just a few miles away. A cremation with a viewing and funeral service may be about $3,650 at one venue and $4,950 in another part of the community.
How It Works
Funeralocity.com provides up-to-date price comparisons of venues and services, eliminating the need for people to call funeral home after funeral home for information, and ultimately help them save money. By typing in your address, city or ZIP code, and choosing your service type (full-service funeral, full-service cremation, graveside service and direct cremation), you can quickly compare venues and pricing.
Below each price, Funeralocity.com breaks down what is included, such as embalming, dressing and transfer to the cemetery or crematory, as well as the specific funeral home costs for each item.
The site provides information on all 200-plus funeral homes in metro Atlanta. Of those venues, more than 40 have earned membership in the Funeralocity Excellence Program. These funeral homes have been evaluated by Funeralocity to ensure they are licensed, have no record of open complaints, abide by state and local laws and provide the highest quality of service. Families who connect with a Funeralocity Excellence Program participant online, and then make funeral arrangements with that funeral home, receive a five percent rebate off the cost of their funeral arrangements.Third-party expenses such as flower arrangements, programs and obituaries are not part of the rebate program.
"Funeralocity simplifies the process of selecting a funeral home, offers the transparency people need and also the convenience of looking at all of your choices in one place, in the privacy of your home," said Schwartz.
Saving Time and Money
Once Funeralocity.com lists the selection of funeral homes in your area, more than prices appear. You can scroll through photos of the venue's exterior spaces, chapels, visitation and reception rooms as well as casket options, and some even have video tours.
Funeral homes also list on Funeralocity.com their special features, such as services for veterans, multilingual options and customized services for all faiths. You can even find out information such as how long a funeral home has been in operation and unique amenities, such as a drive-through viewing window.
Reviews from others who share their experiences with a particular funeral home, and their compassionate service and sensitivity to needs, can help you sort through the choices. You can compare venues using Funeralocity's five-star rating system.
In addition, the funeral home's director is listed, along with whether it's family owned, so that you know exactly who will be contacting you to plan a funeral service and will be better informed about the individuals helping on this step of the process. Once you have selected a funeral home, you will be smarter when talking to funeral directors and equipped to plan a loving tribute for your loved one without unnecessary stress.
Another unique and helpful feature on Funeralocity.com is the ability to pre-plan a funeral, such as in the case of a loved one battling a fatal illness. It may be a step for people to consider so that their loved ones aren't burdened by the financial stress of paying for a funeral home and ensuring that their funeral or memorial service reflects their final wishes.
The process of selecting a funeral home for Laurens' family culminated with his sister-in-law handing him her credit card and asking him to select a crematorium. He then sought advice from a family friend, who happened to be a fire chief, for a crematorium with excellent fire inspections.
If an online tool like Funeralocity had existed then, he's confident it would have made the task less complicated and stressful.
"That would just take the whole burdensome process and make it infinitely easier and faster," he said. "It's a really valuable service."
Back to Knowledge Center
Find and compare funeral and
cremation providers.
Use zip code for more precise search results