Funeral Arrangements
Is My Spouse Eligible for a Military Burial?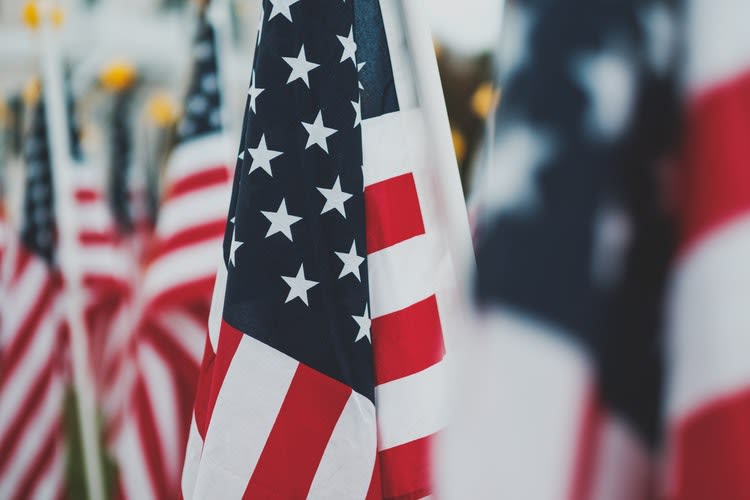 If your spouse has passed away and they were on active duty or in the Selected Reserve, or if they were a veteran who completed at least one enlistment, they may be eligible for a military funeral. Military funeral honors for those eligible are mandated by law to be provided free of charge and can be a powerful and moving way to honor the deceased and their service to the country.
Who Is Eligible?
Military honors are available to anyone who died while on active duty or was a member of the Selected Reserve. In addition, former military members who completed at least one enlistment on active duty or in the Reserve are eligible. Former military members are not eligible if they were dishonorably discharged or were convicted of a crime listed in the U.S. Service Code.
What Does a Military Burial Entail?
Military funeral honors, at a minimum, consist of an honor guard detail of two service members, one of whom must be of the same branch of service as the deceased. The two service members will perform a solemn ceremony that includes the folding of the American flag to be presented to the next of kin. If a bugler is available, taps will be played in farewell. Because buglers are in short supply, however, the playing of taps may be done via a recording.
How Is a Military Burial Arranged?
If the deceased is eligible for a military funeral, you simply request funeral honors from the funeral director you choose to work with. The director will then be able to take care of all the arrangements after contacting the appropriate service branch.
Funeralocity was founded to bring transparency to families as they compare and find funeral homes and cremation providers. We bring together all the information you need to make an informed choice — services, prices, photos, videos, ratings and reviews, relieving you of unnecessary stress at what is likely a very difficult time. By choosing a funeral provider that has been accepted into our Excellence Program, you can rest assured that they have been vetted by our team and have pledged to uphold our highest standards of transparency and best business practices, exemplifying the highest commitment to service and quality in the profession.
If you have questions about how it works, view our FAQ page for answers. For peace of mind, find a funeral home with Funeralocity.
Back to Knowledge Center
Find and compare funeral and
cremation providers.
Use zip code for more precise search results

//= date('Y'); ?>