Memorializing a Loved One Through Their Facebook Account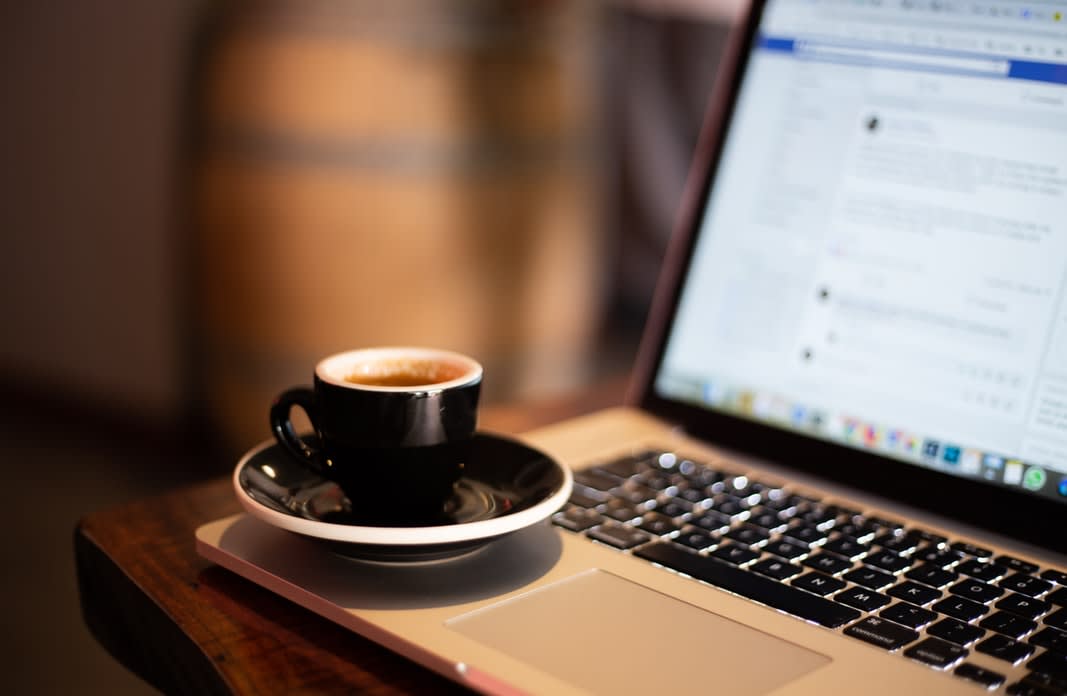 Memorializing someone who has passed away through their Facebook account can be a helpful way to hold on to their memories and shared experiences. Facebook has created a way to allow users to memorialize their accounts after they pass, but it requires a few steps. For those that pass unexpectedly or who are younger, planning for their social media accounts after they pass may not be their top priority. These accounts can still be memorialized but loved ones must contact Facebook and complete a form. Overall, memorializing a Facebook page involves designating legacy contacts and having those legacy contacts maintain the memorialized page.
Legacy Contacts
A Facebook user can designate legacy contacts through the settings on their Facebook account to help make managing their digital legacy easier. These are often close friends and family members but can technically be anyone. Legacy contacts can post pictures to the account, change the profile picture, and respond to friend requests. They can also decide who can see and post tributes on the page. With the account holder's advance permission, legacy contacts can download the account holder's photos, timeline posts, and contact information. Legacy contacts are unable to access the account holder's private information, including their messages, and they cannot log into the account.






Memorializing the Account
To memorialize the Facebook account of someone who has passed, a family member or loved one must contact Facebook and request to memorialize the account by providing the person's name, approximate date of death, and optional proof of death. After Facebook memorializes the account, the word "Remembering" will be shown next to their name on their profile. The profile will not appear in public places such as in suggestions for People You May Know, ads, or birthday reminders. Because memorialized accounts cannot be logged into, they cannot be hacked. Immediate family members can also request that the account be permanently deleted but must show proof that they are an immediate family member of the account holder.
Losing a loved one is complicated enough, but planning the funeral doesn't need to be a logistical challenge. At Funeralocity, we help families compare funeral homes with simple, hassle-free transactions. Funeralocity vets funeral providers, so you know you can trust the funeral directors we recommend. Explore our user-friendly directory to find and compare funeral homes in your area.
Back to Knowledge Center
Find and compare funeral and
cremation providers.
Use zip code for more precise search results