How to Write a Memorable Obituary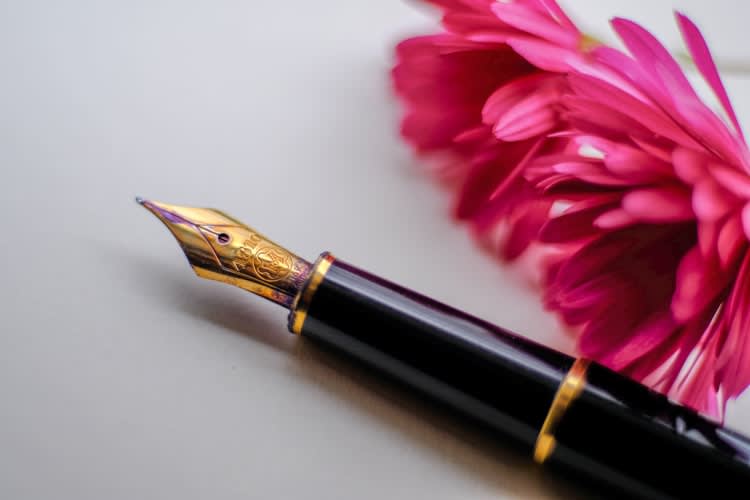 Writing an obituary for a loved one usually falls on the shoulders of a family member or close friend. It's not an easy task, especially during a time of grief and loss, but it is a necessary part of making funeral arrangements. Here are some simple tips for writing a memorable obituary.
What Is an Obituary?






An obituary is a written announcement that provides specific information about the person who has passed away. Biographical details are a common feature of obituaries, as well as general information about the funeral or memorial service. The best obituaries often include a personal biography of the deceased, along with colorful facts that paint a picture of the life they lived. Think of the obituary as a way to inform the general community about your loved one's passing while also celebrating their life with an intimate record of their accomplishments.
Obituary Details
The first section of the obituary usually includes a death announcement and biographical information about the person who has died, such as their full name, nickname (if applicable), date of birth, age, place of residence, and the date and place of death. For example:
"Jane Mary Smith, age 77, beloved grandmother and mother, died at home in Tenafly, NJ on November 8th, 2019 after a short illness."
Some families include the cause of death, but this is a personal choice rather than a requirement.
Biographical Items
Write a short description of your loved one's life to give people a sense of who they were:
Place of birth

Educational information (schools, degrees, etc.)

Date and place of marriage

Name of spouse/partner

Employment details

Military service and rank

Organizational affiliations

Special accomplishments

Hobbies and interests
Family Details
Include a list of surviving family members, starting with their spouse/partner, children, parents, siblings, grandparents, and grandchildren. Then add the names of close relatives such as aunts and uncles, nieces and nephews, cousins, in-laws, and close friends. Some obituaries also include the names of the deceased's pets. Here's an example:
"Jane Mary Smith is survived by her husband of 40 years, John Michael Smith; her son, James Smith, and his wife Maria; her daughter, Jessica Ross, and her husband Trevor; five grandchildren; and her beloved dachshund, Morty. She also leaves behind two sisters, as well as several nieces, nephews, cousins, and close friends. She was preceded in death by her parents, Carl and Ida Jones, and her brother, Peter Jones."
Funeral/Memorial Service Information
Share the date, time, and location of the visitation, funeral, memorial, or graveside service, as well as the name of the funeral home as a point of contact for people who might need additional information.
Photo
Always include a picture of your loved one in the obituary. A close-up adds special meaning to a death notice, and visuals convey an emotional depth that words can't describe. If you have many photos to choose from, remember that you can also include portraits in the funeral or memorial service.
Keep in mind that the first draft of an obituary does not need to be perfect. Just try to put your words and thoughts onto the page and see what happens. You can always ask for feedback and input to complete the final version. 
Never Pay to Post an Obituary
Traditionally funeral directors have offered to assist in writing the obituary and placing it in the newspaper. But that can cost hundreds of dollars. Most publications charge by the line. 
In reality fewer people read newspapers today, even online. Funeralocity recommends posting the obituary on a free site like Obituare.com and sharing it via your social media accounts. It will cost you nothing and you will probably reach more friends and family with this important announcement.
What About a Eulogy?
A loved one's obituary and eulogy often have some overlap, but they shouldn't be too similar. Because this tribute is so personal, writing a eulogy can be difficult. They can be funny, bittersweet, or inspirational. Getting started is often hard, but asking for ideas from your loved one's closest relatives and friends is always a good idea.
Planning a funeral is stressful enough without having to call dozens of funeral homes to learn about their prices and services. Funeralocity is a funeral comparison website that simplifies this process by letting you look at up-to-date prices and services for funeral homes in your area. For more information, browse our FAQ page.
Back to Knowledge Center
Find and compare funeral and
cremation providers.
Use zip code for more precise search results