How To Save Money on a Burial Casket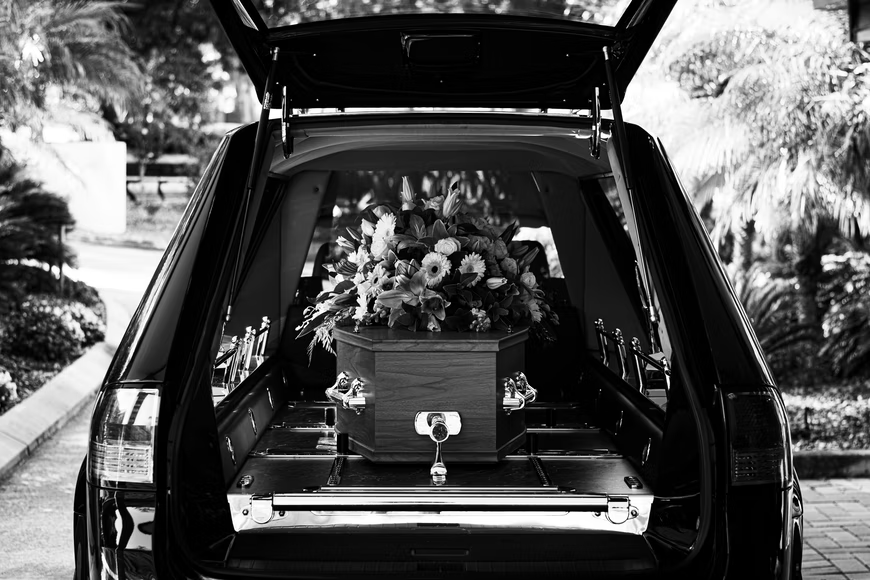 by Adrian Johansen
It is very hard for everyone when a loved one passes away. In addition to mourning the loss of someone you cherish, you also need to start planning the funeral. A pain point that many people experience is the shock of how expensive the burial casket can be — and these days, when the average traditional burial costs upwards of $7500, it can be a lot to handle.






The good news is that you have options. You do not need to buy a casket directly from the funeral home. Instead, you can purchase it online or from a local store. In this article we will talk about the ins and outs of finding a great casket for less in order to make your overall funeral costs more affordable, so you have one less thing to stress about.
Go Online
In many cases, after a loved one passes away, those who are making the arrangement are so overcome with anguish that they often opt to talk almost exclusively to the funeral home. However, that can be expensive, especially when it comes to the casket. Burials account for only 42-44% of all funerals today. The number of people that opt for burials is on the decline due to the growing interest in cremation and the higher costs of burials due to caskets, vaults and the gravesite. The casket is often the most expensive item. However, the biggest mistake that many make is failing to realize that you can often buy a casket online.
The funeral home will typically give you a low, medium, and high price of their selection of caskets, so keep that in mind. However, you do not need to rush. Instead, go online to see if you can find a lower or better price for a comparable casket. Not many families take the extra effort to do this research, so you could stumble onto a great sale. A search online will present many casket retailers from which to choose. Many of them will even include the cost of shipping into the total. We have found a reputable online source for caskets here.
The great thing about shopping online is that the company will typically deliver the casket right to the funeral home of your choice. Keep in mind that, under FTC rules, a funeral home cannot refuse a casket that you buy from a retailer or online and it cannot add a surcharge for it. You shouldn't have any complications in that regard. The possibility of shopping online is great because you can start your search on your smartphone from anywhere. Studies show that many Gen Zers prefer to shop online, so this method is likely to see an increase in the coming years.
Other Ways To Save Money on the Casket
If you don't feel comfortable buying a burial casket from an online retailer, then you might consider visiting a familiar name like Costco or Walmart. These companies sell caskets, and you can inspect them before you make a final purchase. In many cases, physical retailers of that sort will also ship the casket to the funeral home of your choice so you can buy it and move on with your other plans.
There are other ways that you can pay less for a casket as well, including asking the funeral home if they have any low-end models that might have minor damage, such as scratches and dents. They might give you a better price. If you are handy, you could even make your own casket at home from scratch or purchase a DIY kit online that will provide the wood and tools that you need to create a high-quality casket that you can then present to the funeral director.
Adrian Johansen lives, writes and thrives in the Pacific Northwest.
Back to Knowledge Center
Find and compare funeral and
cremation providers.
Use zip code for more precise search results