Funeral Cost
How Do You Pay for a Funeral?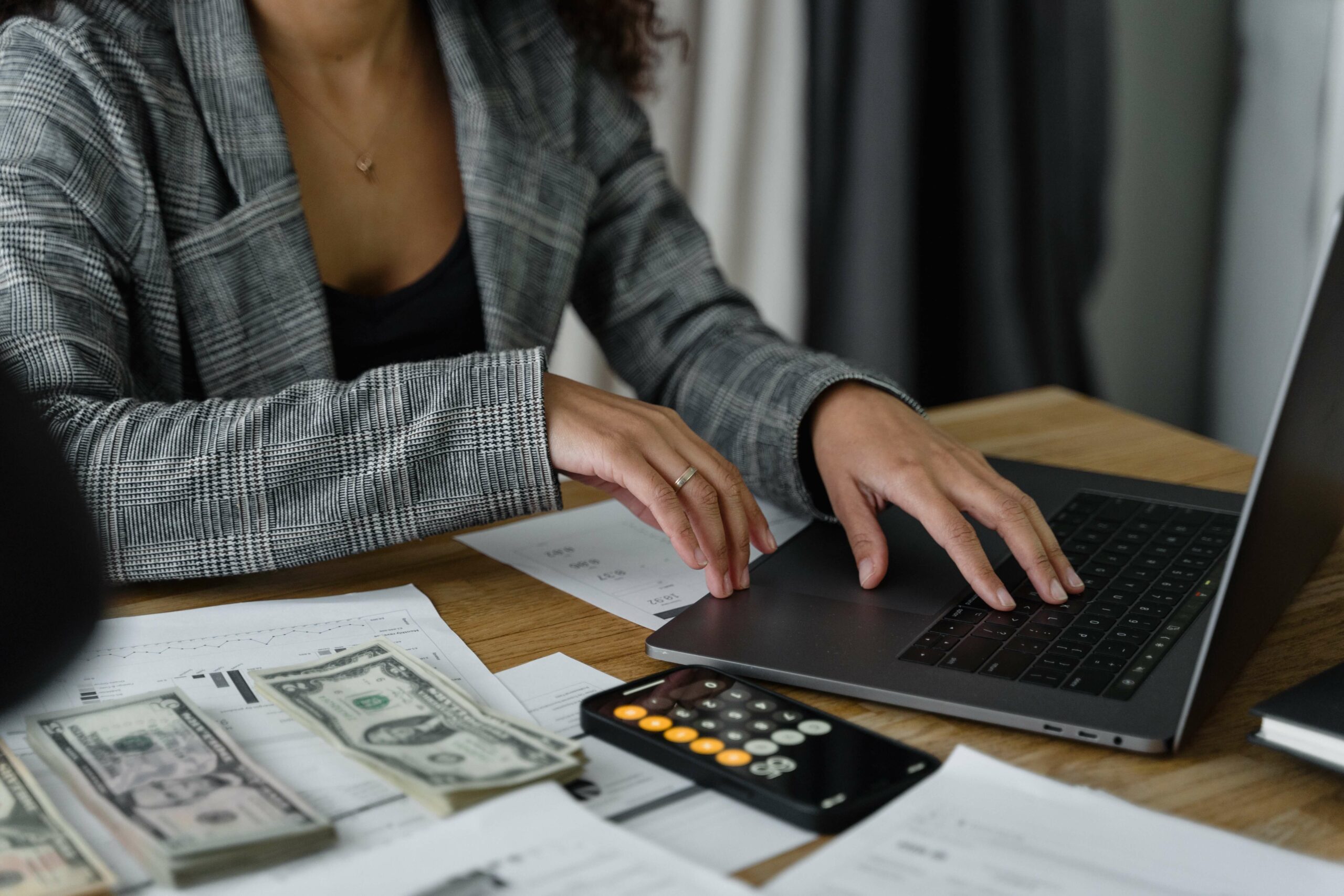 It's common knowledge that funerals can be expensive, but there are a number of ways families can pay for funeral service charges that make it easier to cover the total cost.
While some funeral homes prefer to be paid up front, others bill after services rendered and most funeral providers accept credit cards as a form of payment. Family members can also share the cost of funeral arrangements. Here are some other ideas to consider when deciding how to pay for a funeral:
Life Insurance
Proceeds from a life insurance policy can be used to pay for funeral costs. Life insurance proceeds usually go to the named beneficiary/beneficiaries, who then decide how much of the proceeds can be put towards funeral expenses. Keep in mind that life insurance payouts are not immediate, thus funds may need to be set aside to cover final expenses prior to the funeral if it appears there will be a significant delay with the policy closeout process.
Burial Insurance
Also known as final expense insurance, burial insurance is a type of insurance coverage specifically for funeral costs and other final expenses such as medical bills, hospice care, unpaid debts, and taxes. This may be a valid option for those who don't want their life insurance benefits to be spent on funeral fees and charges, or for seniors who don't need a full life insurance policy but want affordable coverage for end-of-life expenses.
Assistance Programs
If you need help covering the expense of a funeral, there are several avenues available in the form of financial and social assistance programs. These programs often fall under federal and state guidelines but are also offered by non-profit organizations and community support agencies.
Social Security benefits – if the deceased qualified for Social Security benefits, a one-time death payment of $255 is available to the surviving spouse if they were living with the deceased (although the surviving spouse may still receive the payment if they were living apart). If there is no surviving spouse, the $255 typically goes to a child/dependent of the deceased.
Veterans benefits – The U.S. Department of Veterans Affairs (VA) will pay up to $2,000 for burial expenses for a service-related death. They also pay for non-service-related deaths but the amount is usually lower. Eligibility and evidence requirements apply.
Medicaid – if the deceased was on Medicaid they may have set aside funds in a trust to cover their funeral costs. Check with your local Medicaid office as the rules for using Medicaid to pay for a funeral vary from state to state.
Indigent burial – indigent burial assistance can be an option for families unable to pay funeral costs for their loved one. This type of financial support is provided in some states depending on various eligibility factors. Check with your local funeral home or county agency to see if the deceased qualifies for indigent burial assistance before making any funeral arrangements.
Fundraising
There are several methods to raise funds to pay for a funeral. Using online crowdfunding platforms is a popular option where families can easily set up a free and personalized memorial site for their loved one to collect donations online. You can also seek financial support using other tried and true fundraising methods such as bake sales, silent auctions, memorial walkathons, etc.
More Articles Related to How to Pay for a Funeral
Back to Knowledge Center
Find and compare funeral and
cremation providers.
Use zip code for more precise search results

//= date('Y'); ?>