Choosing an Urn: Four Things to Consider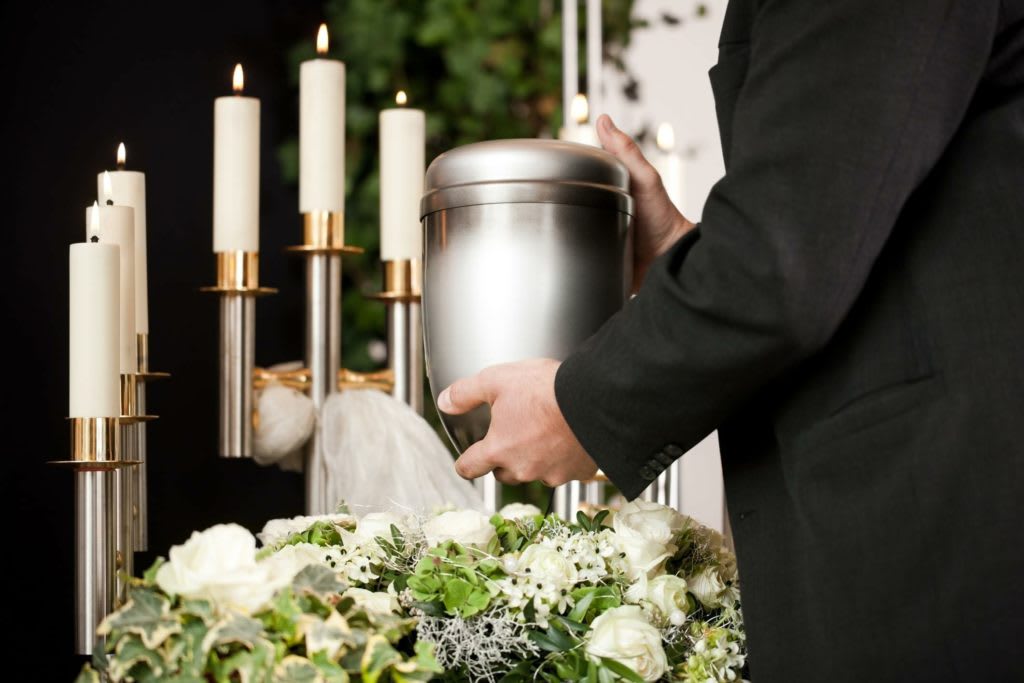 Because it will be your loved one's final resting place, choosing the right urn is just as important as choosing a casket. Here's a simple guide to finding the right urn for the deceased.
Choosing the Type of Urn
What type of urn you select will vary greatly depending on where the urn will be housed. The size and type of urn to display at home will come down to personal taste, but urns that will be interned in a niche must fit within the spacing regulations of the niche. Some members of the bereaved may choose to share remains throughout smaller urns while keeping the majority of ashes in one large urn. All of these topics need to be taken into consideration during the selection process.






Determine the Right Size
Many people choose to be buried alone, but some opt to be buried with their partners, which will affect the size of the urn. Additionally, those who pass away at a young age will require a smaller urn. A standard urn is fine for those who are 200 pounds or less, but anyone over 200 pounds may need a larger sized urn. Urns for pet funerals will also be a smaller size.
Decorative Urn Materials
Urns come in a number of different materials, including wood, ceramic, metal, and stone. Because each of these is equally effective at preserving remains, the material is a personal choice. Many people select a material that may be in line with their loved one's interests; those who loved art may be housed in decorative ceramic, or those who worked with their hands may fit in wood or stone. Any urn can be easily customized with paintings or decorations that reflect the loved one's passions.
Picking a Functional Urn
Finally, it's important to consider the function of an urn. Urns that will be put on display straight away won't require special considerations, such as travel. If the remains are going to be transported long distances, they may be best in a temporary airline-safe urn before being transferred to a permanent resting place. Similarly, remains that will be floated in water can be floated in a water-soluble and biodegradable urn for an eco-friendly funeral option, while remains that will be poured are best in an urn that has been shaped for pouring. Finally, you may realize that an urn isn't necessary if you select a cremation alternative.
Your appreciation for your loved one can be reflected in a carefully selected and beautiful urn. To find cremation services in your area, use Funeralocity's funeral comparison website to search for cremation services online.
Back to Knowledge Center
Find and compare funeral and
cremation providers.
Use zip code for more precise search results