10 Special Memorial Service Ideas for Loved Ones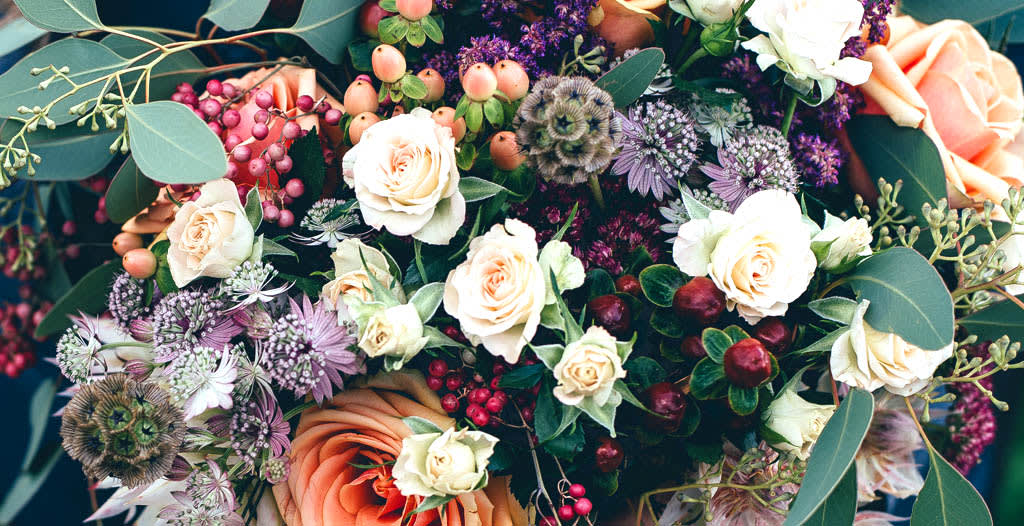 Are you planning a memorial service for a loved one? There are many unique memorial service ideas that can be personalized into a special final tribute to celebrate a family member or close friend that has passed on.
A memorial service differs from a funeral service in that the deceased's body is not present during the ceremony. This happens after the deceased has been buried or cremated, which gives families adequate time to plan a creative event that accommodates varying schedules and geographic locations.






We've compiled 10 exceptional memorial service ideas that can help you celebrate your loved one:
Memorial Tree/Flower Planting
Invite family members and close friends to a memorial tree or flower garden planting service. This is especially meaningful for loved ones who enjoyed nature or gardening, and guests can get active by helping to dig and plant seedlings in honor of the deceased.
Bucket List Event
Did the deceased have a bucket list? You can celebrate their life by completing some of the items on their bucket list that they weren't able to experience, either by yourself or with others.
Take pictures or video of this special memorial and share it on an online memorial page so you'll always have a visual reminder. Bucket list ideas ran the gamut (e.g. traveling, learning new skills, zip lining, running a marathon), but whatever you choose, it will be a one-of-a-kind way to remember the life of your loved one.
Candle Ceremony

Lighting a candle in memory of someone who has passed away is a peaceful and simple remembrance. Make this memorial service idea even more special by asking family and friends to light a candle wherever they are, at the same time on a significant anniversary.
Themed Memorial
Themed memorial service ideas are a great way to celebrate the life of someone who was passionate about their hobbies. Organize a movie or game night, attend a sports event, visit a favorite restaurant, or plan a celebration of life service that's centered around activities the deceased person enjoyed.
Volunteering Event
Helping others is a wonderful way to memorialize a loved one. Look for volunteer opportunities that support the deceased's favorite cause or organization, and invite others to donate their time and/or skills. You can also start a new volunteer event (e.g. a walk/run fundraiser, helping the sick and elderly), and schedule it as an annual memorial service in your loved one's name.
Scattering Ceremony
After a cremation, some families choose to scatter the cremated ashes of their loved one in a meaningful location. Holding an ash-scattering ceremony is a creative memorial service idea and there are a wide variety of inspirational options available depending on the location (beach, national park, cemetery scatter garden). A scattering ceremony is also a symbolic affair which can help families cope with the grief of losing a loved one.
Display Collectibles

If the deceased had a special collection of items, there are many inventive ways to display the collectibles at the memorial service. Families are often proud to show off their loved one's extensive collections as a visual memorial presentation of their loved one's distinctive personality.
Favorite Favors
As a special thank you to memorial service guests, offer your loved one's favorite treats or mementos (e.g. cookies, candy, shot glasses, candid photos) as a memorial keepsake gift. A personalized favor is a creative way for people to remember the deceased and celebrate their life.
Memorial Fireworks
A memorial service that includes fireworks is a distinctive way to honor your loved one. Some companies offer packages where the deceased's cremated ashes are incorporated into the actual fireworks as a special final goodbye.
Planning a Memorial Service with Family
Planning a meaningful memorial service in honor of a loved one takes significant time and effort. The experience can quickly become stressful if family members are at odds on the best ways to arrange the ceremony. We've compiled a guide on the best ways to manage family conflict when planning a funeral or memorial service.
Back to Knowledge Center
Find and compare funeral and
cremation providers.
Use zip code for more precise search results