What You Need To Know About Pre-Planning Your Funeral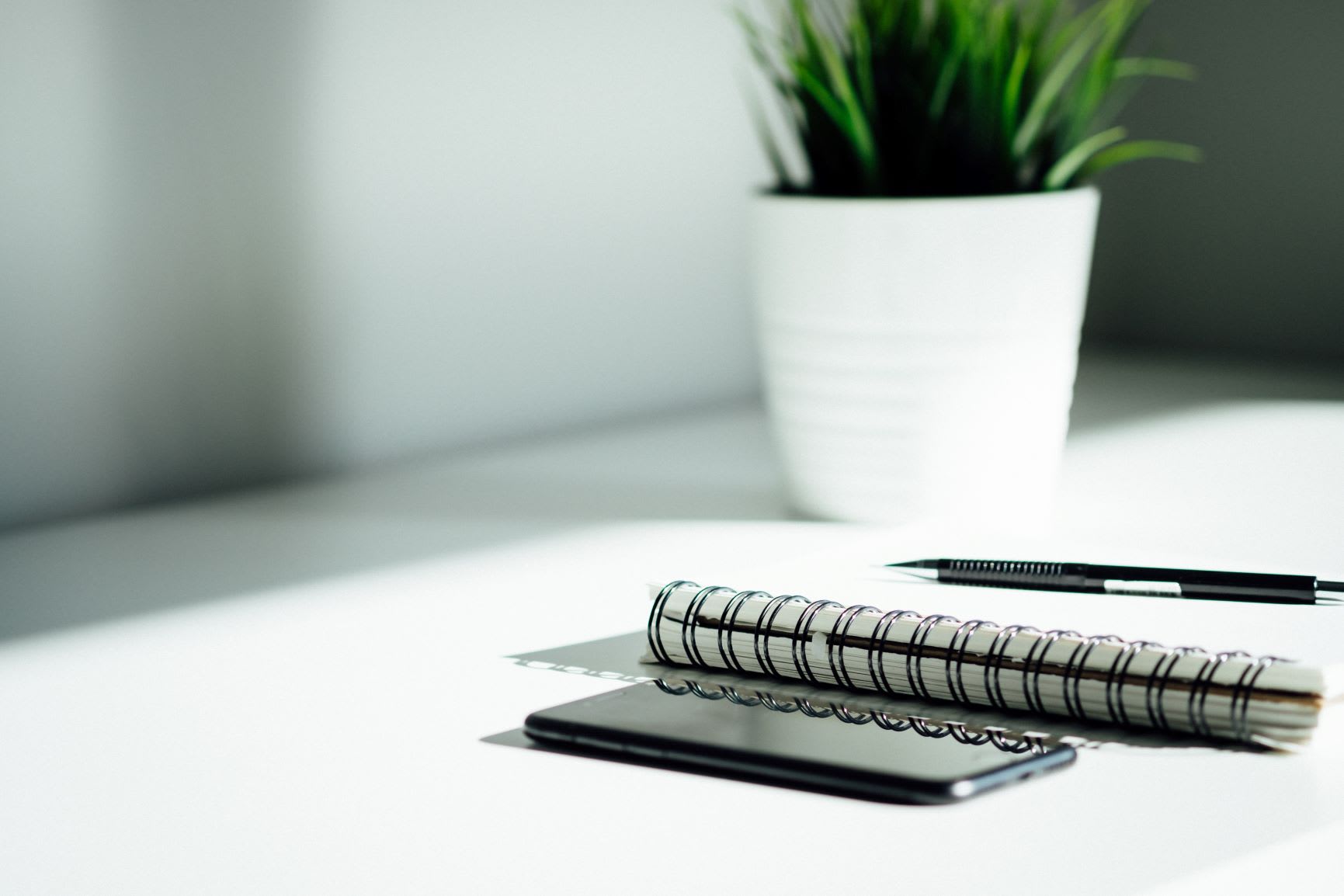 If you could plan and pay for your own funeral in advance, would you? Especially if you knew it would save your family from having to take on this burden in a time of grief?
This question is increasingly compelling folks to invest in pre-planning funeral services. Essentially, pre-planning is designing and financing your own funeral so your family doesn't have to worry about it when the time comes. Some people do it because they have specific preferences about what they want their funeral to look like, but usually the primary inspiration behind pre-planning your funeral is to save your children the headache of navigating the funeral process after you die.






Pre-planning undoubtedly makes things easier for your family when it comes to coordinating funeral logistics, but there are a variety of realities to consider before making a final decision.
Pre-planning may not, as it happens, be right for you. Here's everything you need to know about pre-planning a funeral – including the pros and cons.
It's a Growing Trend
Pre-planned funerals have increased in popularity over the last few years, and one of the main reasons behind this growth is that the funeral industry heavily promotes the practice. Funeral directors see pre-planning and pre-need plans as an effective way to obtain market share and build a backlog of near-guaranteed business – essentially, it's an established facet of their portfolio.
So they offer it prominently and it works. At Funeralocity, over 50% of our inquiries come from customers interested in shopping for funeral pre-planning options.
What is a Pre-Need Plan?
Despite the fact that funeral homes are incentivized to sell pre-need plans and services, they do bear benefits for families. However, most people don't really understand what they're purchasing when they invest in a pre-need plan.
A pre-need plan is a type of insurance policy that pays for funeral and burial costs in advance. When you buy a pre-need plan, what you are actually purchasing is an insurance policy from an insurance company – one that allows you to "lock-in" today's funeral prices when you pay in advance.
As with any investment, it's important to think about the pros and cons of a pre-need plan.
One reason for this is chance – any number of things could happen to the funeral home between the time you make your funeral arrangements and the actual funeral. The funeral home may burn down or go broke, for example. These things happen.
Are Consumers Protected?
To protect consumers against these unknowns, state governments stepped in and assumed control of the process. For funeral customers this means that when you invest in a pre-need plan, you purchase a regulated insurance policy or your money is placed into a trust, which is essentially an escrow account held by a trustee through which money is invested conservatively. Both pre-plan insurance policies and trusts are governed by state laws.
In other words, the funeral home itself does not hold your money until you pass.
This lends customers a variety of safeguards and benefits, and pre-planners should be able to transfer their policy if they so choose. For instance, if you move five years after purchasing your policy you can transfer the policy to a different funeral home (check the terms of your pre-need contract to be sure).
Additionally, since the account generates interest, it should cover the cost of inflation if you purchase the policy early enough. So if you invest $9,000 in a pre-planned funeral now and 20 years later the cost goes up to $11,000, that increased cost will be covered by your plan.
This isn't Life Insurance – It's a Savings Mechanism
Keep in mind that pre-planning is designed for people who are older and for whom a funeral is a relevant concern. But pre-need plans are not life insurance – if you put $4,000 into a pre-planned funeral contract, that's likely how much your family will receive to cover funeral and burial costs when you die.
However, if someone lives longer than anticipated and the policy ends up being worth more than is needed for the funeral costs, the family will receive the difference. Still, this probably isn't something people think about when they're 30 years old.
Choose What's Best for You
At the end of the day, pre-planning will continue to grow in popularity.
Sure, funeral homes promote it heavily because it's good for business but pre-planning offers tangible benefits for families too. Pre-planning eases the burden of planning a funeral in the midst of grief, and because pre-planning packages are structured as regulated insurance policies they guarantee a certain amount of flexibility and safety that other up-front investments simply don't.
Choose what's most important for you and your family and make sure you understand exactly what you're getting when you invest in a pre-need plan. As long as you do your research and stay informed, you'll be properly equipped to make the right decision.
Back to Knowledge Center
Find and compare funeral and
cremation providers.
Use zip code for more precise search results