Reimbursement for COVID-19 Funeral Expenses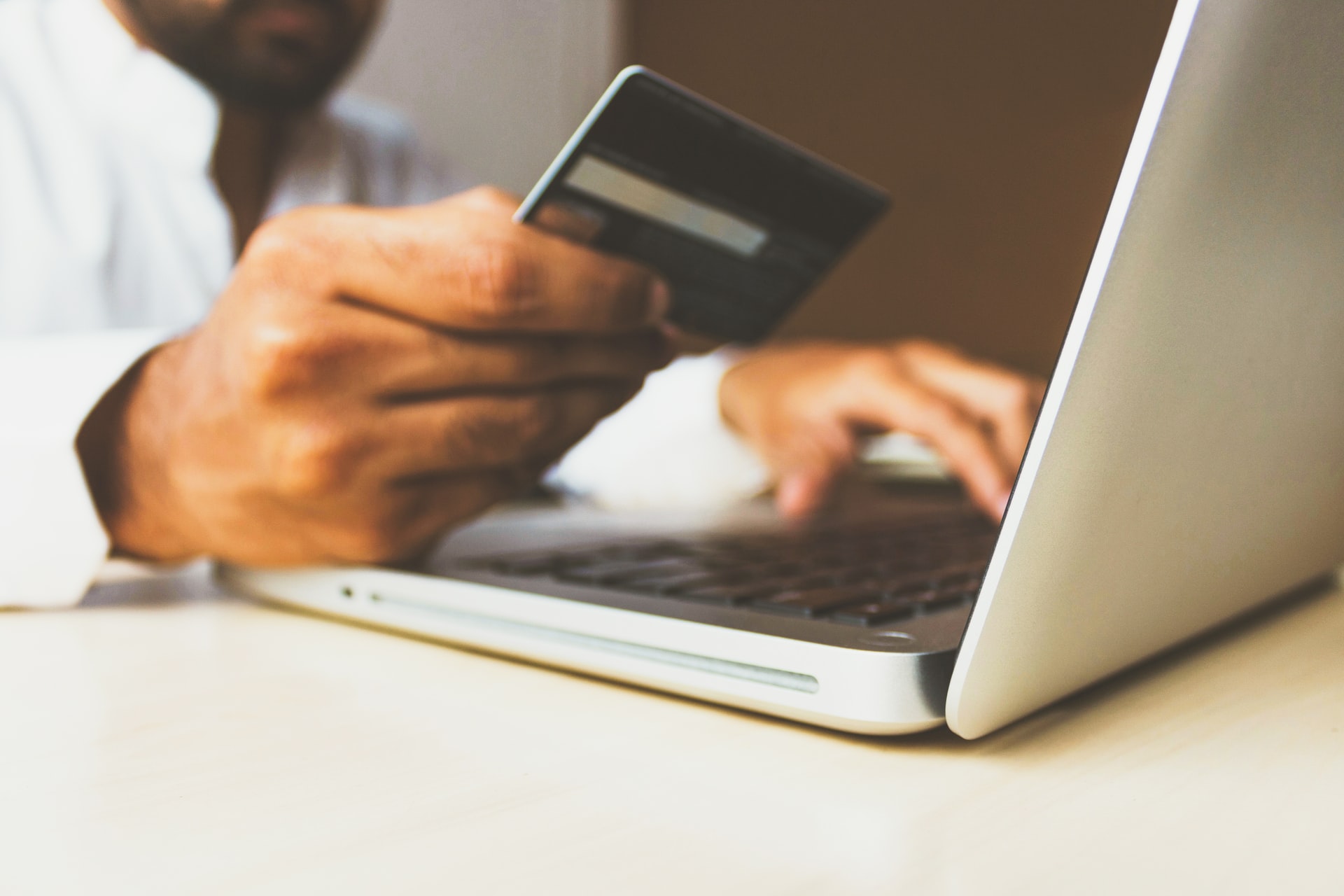 The global impact of the coronavirus pandemic has been unprecedented, and especially so in the funeral and cremation industry. Death care professionals continue to work overtime to serve families and keep up with social distancing guidelines, and many providers have experienced challenges planning meaningful services and negotiating payment arrangements.
The federal government is acutely aware of the ongoing situation and has offered to help Americans pay for COVID-19-related funeral expenses. The Federal Emergency Management Agency (FEMA) is working on a $2 billion funeral assistance program that will reimburse individuals and households for a loved one's funeral costs incurred between Jan. 20 – Dec. 31, 2020 (the program does not cover expenses incurred in 2021). While the details are yet to be finalized, families who meet eligibility guidelines may be able to receive up to $7,000 for COVID-related funeral expenses.






The funding will come from the Coronavirus Response and Relief Supplemental Appropriations Act of 2021, and FEMA plans to set up a dedicated toll-free phone number where people can call and apply for reimbursement.
Funeral Costs: A Simple Breakdown
This isn't the first time that FEMA has helped families cover funeral and burial costs—similar programs were implemented after Hurricane Katrina in 2005 and Hurricane Sandy in 2012. However, not all funeral expenses are covered by government assistance programs and families should be prepared to submit a death certificate and authentic documentation detailing how much they spent on their loved one's Covid-19 related funeral.
One question that will likely arise is which funeral expenses are eligible for reimbursement? There is no way to be sure until FEMA releases the final guidelines, but one can get an idea by examining the various costs associated with funeral and burial services. According to recent statistics from the National Funeral Directors Association (NFDA), the average cost of a traditional burial with a viewing and funeral service in 2019 ws $7,640. The main components of this amount include:
Basic services of the funeral director
Removal/transfer of the deceased person to the funeral home
Embalming
Preparation of the body
Metal casket
Use of facilities for a viewing and/or funeral service
Use of a hearse
Not included in the above total are cemetery charges (e.g., burial vault), headstone/monument costs, and miscellaneous expenses for an obituary notice, funeral flowers, etc. which can hike up overall expenses even more.
Other Funeral Assistance Programs
Aside from FEMA COVID-19 funeral assistance, families should be aware that there are other federal and state death benefit and burial assistance programs they can tap into to help pay for a loved one's funeral expenses. To learn more, read our A-to-Z Guide to Getting State Government Assistance for a Funeral.
Back to Knowledge Center
Find and compare funeral and
cremation providers.
Use zip code for more precise search results