Springfield tops the list of expensive places to die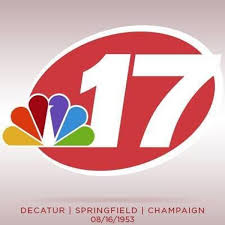 SPRINGFIELD, IL, November 14, 2019 – As reported by WAND-TV Springfield, Ill., a recent report released by Funeralocity.com lists Springfield as the 6th most expensive place to die in the United States. Funeralocity, a funeral comparison website, lists the prices and services for more than 17,000 funeral homes and cremation providers across the country.
"Springfield funeral homes average $8,850 for a single service, which is 19.2 percent higher than the national average," said funeralocity.com founder Ed Michael Reggie.






Back to Media Center