Funeralocity Makes the Painful Process Easier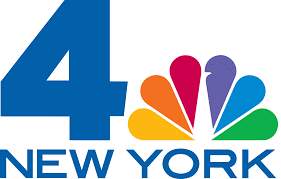 NEW YORK CITY, June 6, 2019 — Funeralocity CEO Ed Michael Reggie spoke with WNBC New York to discuss making prices of funeral homes and crematories more accessible to the public. Using Funeralocity, customers can compare the prices of all the funeral homes in their area, alongside other information such as available services, reviews, and more.
Funeralocity provides a new level of transparency in the funeral industry. Up until now, consumers had to visit funeral homes and crematories in person or call them to get their prices.






"Eighty percent of funeral homes do not list their prices online," said Ed Michael. "We created a site where people can simply put in their zip code and get the prices of funeral homes in their area without having to travel to each location."
It is difficult to compare prices and services in a time of grief, or even when planning in advance. Funeralocity's platform allows consumers to search for the most affordable option. For more information about Funeralocity and the services it offers, go to www.funeralocity.com.
Funeralocity is the first funeral home comparison website that helps consumers compare funeral and cremation costs, ratings and services in their area. Funeralocity's platform connects families who have an immediate need or are making arrangements in advance with the best funeral providers in their region.
Back to Media Center