Funeralocity Ranks Cedar Rapids in Top 10 Costliest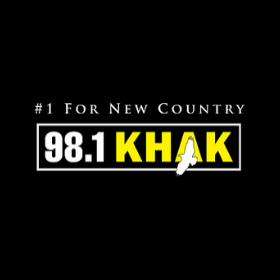 CEDAR RAPIDS, IA, October 24, 2019 — 98.1 KHAK posted an article about Funeralocity's list of the most expensive places in the country for funeral services. Iowa was ranked as the second-most costly state in the country for cremations, with an average price of $3,191. Also, Cedar Rapids was the third-most expensive city for funerals. On average, full-service funerals in Cedar Rapids are $9,399, which doesn't include the cost of being buried in a cemetery.
Because end-of-life services can be so costly, Funeralocity offers transparent information to help people who are grieving have an affordable service that respects the life of their deceased loved one. Funeralocity lists the prices and services offered by thousands of funeral homes across the country.






Back to Media Center