Springfield, IL in Funeralocity's Top 10 Costliest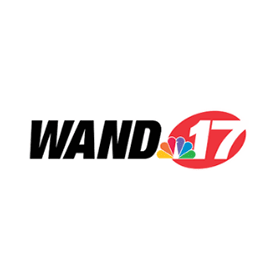 SPRINGFIELD, IL, September 14, 2019– WAND 17 ran a story covering Funeralocity's list of the 10 most expensive cities in the U.S. for a funeral. This list included cities in several states, including New York, Texas, Illinois, Michigan, and Delaware. The rankings were based on data from over 17,000 funeral homes. Funeralocity CEO Ed Michael Reggie said, "Springfield funeral homes average $8,850 for a single service, which is 19.2% higher than the national average." These figures make Springfield the sixth-most expensive city in the country for funerals.
Though the Springfield/Decatur metro area has over 100 funeral homes, only a few having pricing information on their sites. Funerlocity aims to provide consumers with more information about the costs of end-of-life services so that they can commemorate their loved ones within their budget.






Back to Media Center