Funeralocity a Resource that Helps when Planning Funeral Services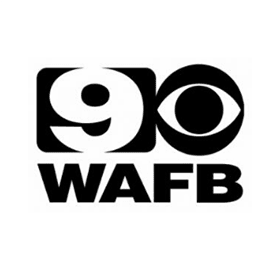 LAKE CHARLES, LA, September 30, 2019  — News station WAFB9 gave a report detailing how many families in Southwest Louisiana are shocked by how expensive funeral services are. Many families are turning to crowdfunding to help pay for funeral services. The popular crowdfunding website "GoFundMe" reports that it averages 125,000 memorial campaigns per year that raise over $330 million in funeral donations. Another common issue is that many people don't have adequate end-of-life planning to make things easier on their family, including life insurance, wills, power of attorney, and more.
The reporters then note that funeral comparison website Funeralocity can help the bereaved compare local funeral prices, including by itemized services. Having this information available online helps grieving families plan funerals without having to call and ask multiple funeral homes about their prices and services. This increased transparency in funeral home pricing helps consumers find the services that will accommodate their loved one's funerary wishes.






Back to Media Center