Funeralocity Provides Searches and Pricing in 100 Markets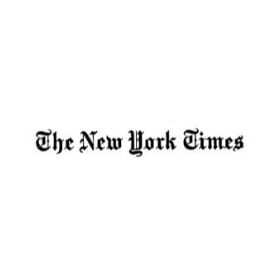 NEW YORK, March 29, 2019 — The New York Times reports that, while the Federal Trade Commission (FTC) requires funeral homes to give their pricing information over the phone or in-person, it does not require funeral homes to post their pricing information online. This rule was established in 1984, long before the internet was widely used. While many other industries allow online shopping or price comparison options, it can be notoriously difficult to compare the prices of funeral services. An analysis of 200 funeral homes by the Funeral Consumers Alliance found just 16% with websites included their full price lists online, although about a quarter of them posted some information, such as packaged services.
The article suggests using the funeral comparison website Funeralocity to compare funeral homes and services in the area. Ed Michael Reggie, the founder of Funeralocity, said the site lets shoppers search prices at funeral homes in 100 major markets, and funeral homes that met its standards and fully disclosed prices are awarded "Excellence" status. Funeral homes that have achieved "Excellence" status also agree to offer discounts to users who choose them through Funeralocity. With over 22,000 funeral homes in the country, this service helps make comparing funeral homes and services much easier.






Back to Media Center