Funeralocity Reveals Funeral Home Pricing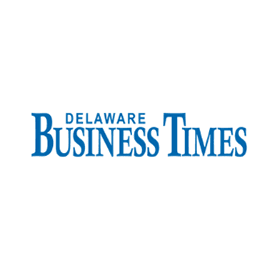 WILMINGTON, DE, November 15, 2019 – The Delaware Business Times posted a story covering the cost of end-of-life services in the Wilmington area. Prices for both funerals and cremations were higher than in most other parts of the country. Funeralocity CEO Ed Michael Reggie said, "Wilmington funeral homes average $8,469 for a single service, which is 14% higher than the national average. Additionally, cremations in Wilmington cost $2,921, which is 37.5% higher." Funeralocity compared prices from 17,000 funeral homes to compile the data for their study. Neither Ed Michael Reggie nor Michael Platt, the president of the Delaware Funeral Directors Association, could explain why prices for end-of-life services were higher in Delaware.
According to the National Funeral Directors Association, fewer than 25% of all funeral homes have pricing information posted on their website. Funeralocity works to make the funeral industry more transparent. As a funeral comparison website, Funeralocity lists the pricing of vendors all over the U.S. Members of their team called thousands of funeral homes to gather this information. Reggie stated, "About 86% of people only call one funeral director; nobody makes a second call." It's understandable that grieving loved ones want to move quickly so that they can send out funeral invitations to the deceased's friends and family. By using Funeralocity, they can browse funeral homes in their area to find the best price.






Back to Media Center