Funeralocity CEO interviewed on Los Angeles KFI radio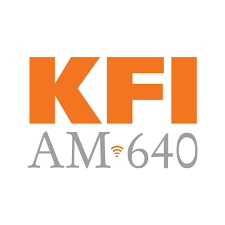 LOS ANGELES, July 28, 2020 – Ed Michael Reggie, founder and CEO of Funeralocity, was interviewed by Jennifer Jones Lee of Wake Up Call on KFI Los Angeles. Funeralocity is a national comparison website for funeral and cremation providers. Consumers can search for and compare all of the funeral providers in their area.
According to Reggie, 90% of funeral providers do not list their prices online. Further 83% of consumers only go to one funeral home. There is great variance in prices for funeral and cremation services within communities, and families can make better financial decisions by shopping around.






Back to Media Center