Clark.com: How Technology Is Taking Some of the Pain Out of Planning a Funeral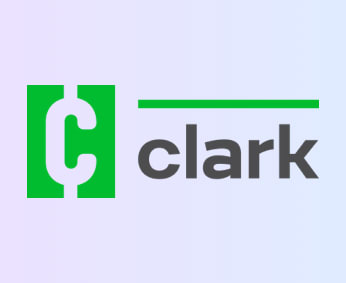 October 7, 2017 – Money expert and consumer advocate Clark Howard writes about how technology is assisting individuals with planning a funeral.  Various companies have emerged to hep with this process.  Launched in Atlanta, Funeralocity allows people to comparison shop funeral homes.
"Funeralocity was founded to bring transparency to the process of looking for and comparing funeral homes," says the company's website.






Back to Media Center