Funeralocity Finds Cape Cod among Top 10 Costliest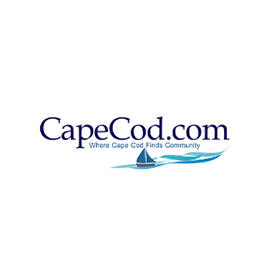 HYANNIS, MA, October 31, 2019 – Capecod.com wrote an article discussing research published by Funeralocity that took a look at funeral prices across the U.S. On average, funeral homes in Cape Cod charge $9,455 for a single service. These prices make Cape Cod the second-most expensive city in the country for end-of-life services. When asked if the high cost of funerals were linked to the high real estate prices in the area, Ed Michael Reggie, CEO of Funeralocity, responded, "If that was the case, New York City would have been ahead of Cape Cod." The real reason is that most funeral homes do not list their prices online. Along with the emotional pain of grieving, this lack of transparency makes it difficult for people to shop around. A survey by the National Funeral Directors Association found that 86% of people chose the first funeral home they called.
Funeralocity.com is helping people make informed decisions when choosing a funeral home. As a funeral comparison website, it lists the prices of funerals, cremations, and other services. It has information on over 17,000 funeral homes, as well as an Excellence Program that provides added benefits for both funeral directors and those searching for services. Reggie stated, "We do background checks. We see if they embrace green funerals. They take a pledge of transparency." Also on the list of the most expensive locations were Long Island, NY and Lansing, MI.






Back to Media Center