AARP: 8 Tips for Funeral Planning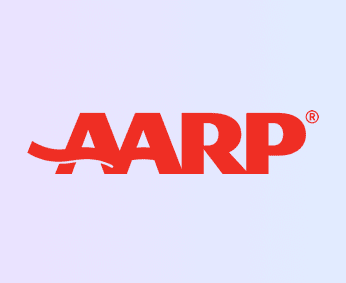 Talking about death is difficult, and thinking about your own funeral may seem like a creepy thing to do.  However, planning ahead will make things easier on your family and allow you to have the sort of send-off that you want. The National Funeral Director's Association states that only 21% of people address this issue with their families prior to death. AARP encourages individuals to do their research ahead of time, examine all of your options and compare prices.  "You can get some pricing information online at the interestingly named funeral home comparison website Funeralocity.com."
This article by AARP presents 8 funeral planning tips for individuals seeking to prepare for their own end of life or plan a family member's funeral.






Learn what is involved. There are a wide range of decisions to be made and options from which to choose.  Look online for funeral planning checklists to help guide the process.
Prepare in advance, but don't pay in advance. While funeral homes will encourage prepayment of funeral costs in order to lock-in prices, you may lose your money if you move or choose a different option.  You can plan without prepaying.
Find out what the average costs are. Educate yourself on the average costs of the various items included in a funeral.
Shop around.  Funerals cost an average of $7,000-$10,000.  Don't just select the funeral home closest to you.  Shop around and do your research on the prices charged by various funeral homes.
Be sure you know what exactly is in a package deal. Funeral homes offer various packages and services. Make sure that you understand what is included in each package and understand the cost associated with each line item.
Buy only what you want. You do not have to purchase everything included in a funeral home's package, and you can elect to purchase some things such as flowers from someone other than the funeral home.
Consider joining a memorial society. Some memorial societies will offer planning assistance and money saving strategies for a membership fee.
Talk it over and write it down. Tell your loved ones what type of service you would like and how much money you would like to spend.
Back to Media Center