How to Announce the Death of a Loved One on Facebook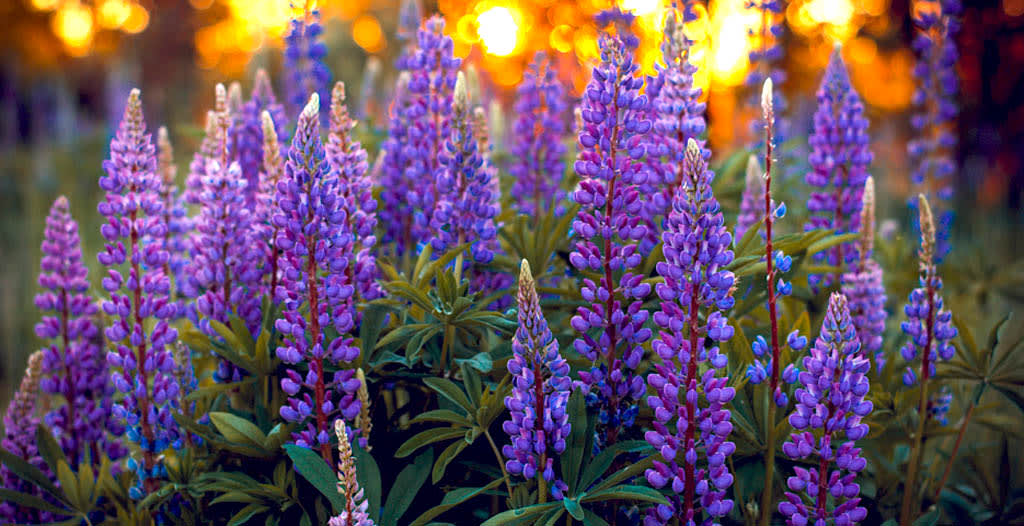 Social media has quickly become the go-to method of communicating important milestones – from birth announcements to wedding invitations to funeral notices. If you've ever wondered how to announce a person's death on Facebook, rest assured that you are not the only one.
Please note: Just because you can make a death announcement on Facebook doesn't mean that you should. There are a lot of factors to consider when making this decision, and the most important is speaking with the deceased's family before posting anything. Some people might find it strange to use Facebook for this purpose, but it can be an effective communication medium when applied correctly.






Talk to the Family
The loss of a loved one is a traumatic event, and while it might seem prudent to quickly share the news of a death on Facebook with family and close friends, make sure that you consult with the deceased's immediate family members first. This decision ultimately belongs to them and you should respect their wishes accordingly.
For example, the family might prefer to notify people personally, or post a death notice in the local newspaper (or on the funeral home website). An obituary may follow once the funeral arrangements are finalized.
Be Considerate and Empathetic

Before you rush to post the sad news of a death on Facebook, think about how others might receive the message. Nobody appreciates learning about the loss of a loved one from a stranger online, so proceed with caution and wait to see how the family communicates the news before sharing your comments. It will likely take some time before all the members of the deceased's inner circle are notified, so be patient and considerate during this difficult time.
Keep it Simple
When you post a death announcement on Facebook (with the family's permission), keep it simple and respectful. Include logistical details such as the date, time, and location of the funeral or memorial service, and avoid sharing personal information. The family makes the final decision on how much information to provide regarding the loss of their loved one, and intimate details are typically placed in the obituary or the eulogy.
Consider the Audience
It's important to evaluate your audience before sharing funeral arrangements on Facebook. Are you sharing the death announcement with friends only or will the post be made public? You can control who sees your Facebook status updates by adjusting your settings. Choose the right audience before sharing and don't tag other people in the post.
Choose a Suitable Image
We recommend including a picture to accompany the Facebook death announcement. The family may supply a suitable photo of their loved one or you can select a high-quality image from your personal archives. The picture should feature the deceased person only – don't use group photos as these take the focus off the person being remembered.
Facebook Memorialization Options

As you plan how to announce the death of a loved one on Facebook, you might be wondering about the status of your own profile. Have you thought about what will happen to your Facebook page when you die? There are two options: You can choose to permanently delete your account or you can select someone (a legacy contact) to look after your memorialized profile.
A memorialized Facebook page becomes an online gathering place where family and friends come together to share tributes and offer sympathy. A legacy contact has permission to manage the memorialized page. While they can accept friend requests and add/change pictures, they don't have full access to your profile and can't read your private messages
If you choose not to delete your profile, Facebook memorializes your page once they learn of your death. Only a legacy contact can make changes to memorialized accounts, which is why it's important to choose your legacy contact now (or when you start the funeral pre-planning process).
Remember that the legacy contact must be one of your Facebook friends in order to manage your page after your death. Facebook does not provide login information to private accounts, even if they receive proof that someone has died. Verified family members or executors, however, can request the removal of the deceased's profile page.
Managing a Digital Life after Death
In addition to their Facebook page and other social media profiles, most people have an extensive digital footprint. Managing a loved one's online assets is just as important as taking care of their physical and financial property after they die. Learn more about managing a digital legacy after the loss of a loved one.
Back to Knowledge Center
Find and compare funeral and
cremation providers.
Use zip code for more precise search results