Do We Still Need Funeral Directors?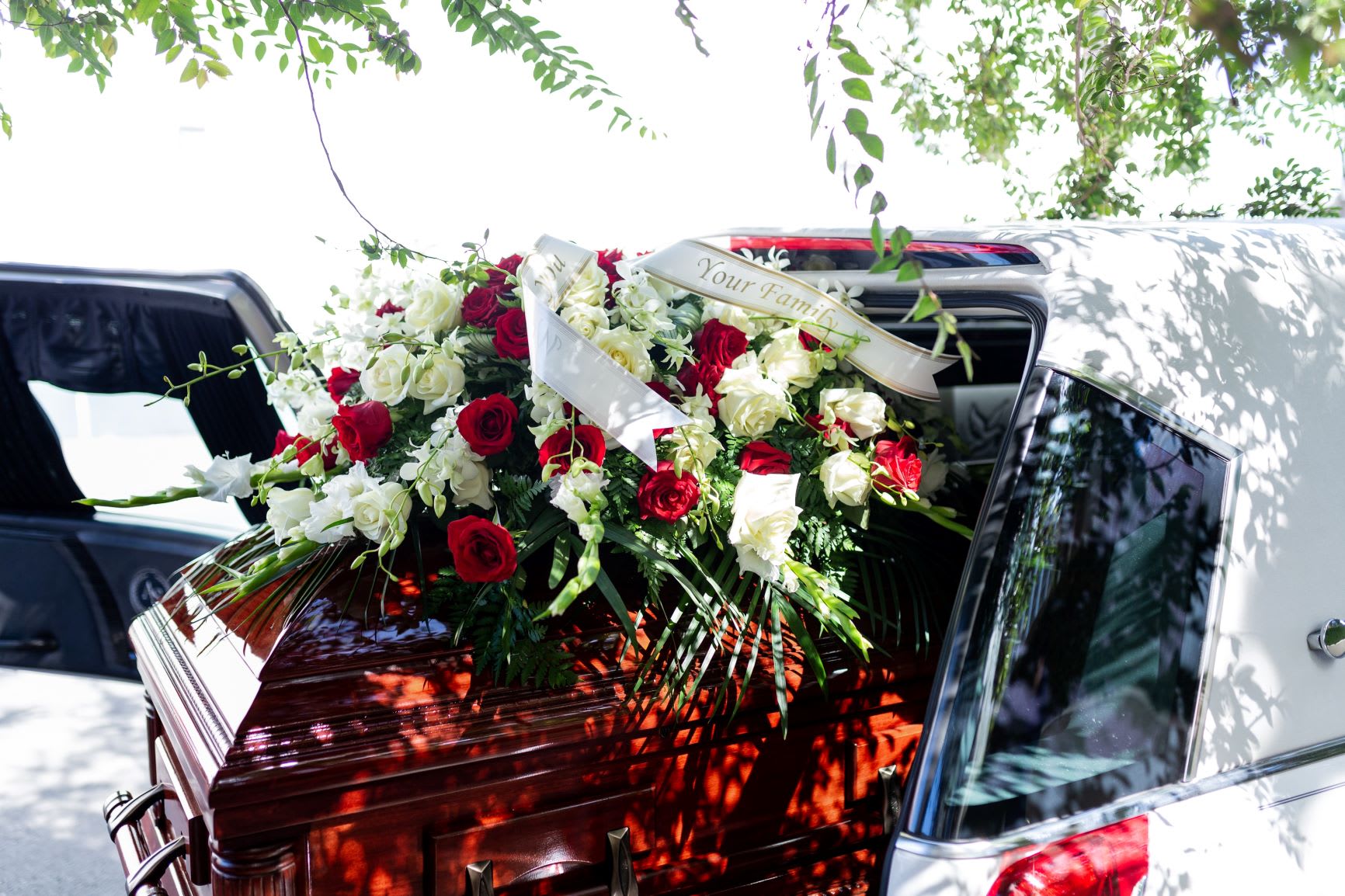 The short answer is yes. There are many moving parts when it comes to planning a funeral, and the majority of us get involved in the process knowing very little at the outset. That's why funeral directors are so necessary – they deftly manage the inner workings of funeral planning and allow you to focus on what's most important: honoring your loved one.
Funeral Directors Get It Done
Finding a knowledgeable and proficient funeral director is one of the most important steps you can take when you begin planning a funeral. There's a lot that needs to be done, and it needs to get done quickly. This type of professional management is what funeral directors do every day.






Traditionally, funeral directors have been relied upon to collect the deceased from place of death, prepare and embalm the body, source the casket, conduct the funeral service, arrange the hearse and other transportation, coordinate with the church/place of worship, and make arrangements with cemetery. They also take care of the necessary paperwork and legal documents.
As society becomes more secular, funeral options have evolved accordingly. For example, other venues such as hotels and restaurants are replacing places of worship for the funeral ceremony. This change in preferences has expanded the funeral director role in many different ways.
Funeral Director = Event Planner
Funerals on the whole may be losing a bit of their religious zeal, but they are still large-scale, complicated events that need the kind of advanced organizational skills most of us don't really have. Just as you would hire an event planner to manage a major event, you should hire a funeral director to help plan this important final event for your loved one.
A funeral is a significant milestone, and there is much to be scheduled and organized. There are details regarding food and drink, travel logistics, contracts, death certificates and technical decisions that all need to be dealt with – these are the things most families haven't even thought about when they begin to plan a funeral.
Being organized is especially necessary if you want to get a little creative with the funeral service. Say your family doesn't want the service conducted in a church or a funeral home, but prefer a location more special and meaningful to their loved one. Top funeral directors have the ability to help you plan a memorable service in a non-traditional setting, like a football field, park, or even the family backyard, for example.
Even then, there are critical logistical questions that most folks don't consider but funeral directors know how to address.
For example, where is the body going to lay during the service? Would the family like to hold a wake/viewing beforehand? Or would they simply prefer a memorial service followed by a cremation? If so, what would the family like to do with the cremated remains?
Perhaps more importantly, what kind of grief assistance is available during and after the service? Many funeral homes now have grief therapy dogs to help families cope with the intense emotions of grief (therapy animals are especially helpful for children dealing with loss).
Funeral directors understand how to handle all the practical requirements of a funeral. They possess the ability to execute on the logistics so that families don't have to worry about the details. The best, most knowledgeable, and most empathetic funeral directors take care of you in a way that includes your personal input but doesn't saddle you with more stress.
Choose Wisely
It's important to choose your funeral home and director carefully. Search for funeral homes that are licensed and have proper physical spaces. Take note of funeral directors and staff members who are professional and empathetic, and who make it their mission to ensure families experience no unneeded stress.
The truth is, not all funeral directors are created equal. Some won't be as dependable as others, and at the end of the day it's paramount that the funeral event proceeds smoothly. This is essential to properly honoring the deceased and allowing the family to say their final goodbye.
That's why partnering with a reliable funeral director is so essential. High-quality funeral professionals make sure the funeral goes exactly according to plan. They understand the grief, stress, and confusion you're already dealing with, and they help you navigate the planning process in spite of all that.
Well, at least the good ones do. It pays to choose wisely.
Back to Knowledge Center
Find and compare funeral and
cremation providers.
Use zip code for more precise search results