Funeralocity.com announces it is Carbon-Negative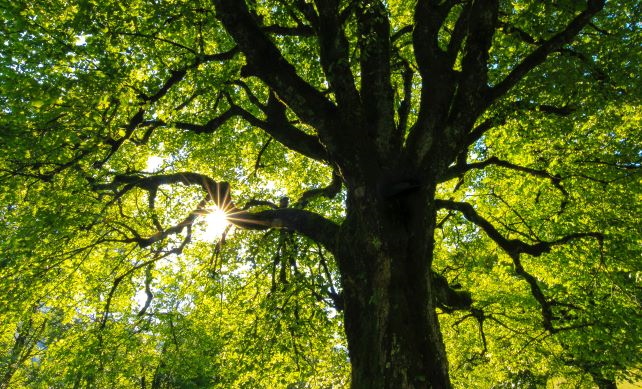 New York, NY, April 1, 2020 – Funeralocity.com announced today it has completed its mission to become fully carbon negative. The site has calculated the carbon footprint of its operations, travel, energy output and the footprints of its outsources and vendors and purchased carbon credits that offset the total. Additional carbon credits have been purchased to assure carbon negative status.
The platform has also made an ongoing pledge to make up carbon outputs from each funeral it arranges. Cremation produces a significant amount of carbon monoxide; the process requires three hours at 1,800 degrees of heat, leading to an output of 573 pounds of carbon monoxide into the air. With the rate of cremations growing — 55 percent of funerals are now handled this way– the environmental effects of releasing carbon monoxide into the environmental weigh on the industry.






Burials also have a significant carbon footprint that comes from emissions produced in casket and headstone manufacturing, grave digging, and transportation to and from cemeteries. Also, the common practice of embalming a body has significant effects on the environment; each year, more than 800,000 gallons of formaldehyde-based embalming fluid is leaked into our waterways and soil. There are additional environmental concerns related to burying metal caskets and vaults as well as long term land allocation issues related to ever-increasing cemetery space.
Funeralocity.com has begun supporting groups like Trees for the Future, an organization that helps farmers from poor countries plant trees and bring nutrients back to their soil, thereby helping crop production and local economies.  In addition, the platform is promoting more eco-friendly methods of burial and cremation to the funeral industry.
Funeralocity.com is a consumer advocate website for families who are planning funerals. Its mission is to assist and advocate for families who plan and search online for cremation and funeral providers that best match their needs.
Media Contact:
Jeremy Murphy
jeremy@360bespoke.com
917-853-7146
Back to Media Center