Funeralocity CEO Talks With Newsday.Com About The High Cost Of Dying On Long Island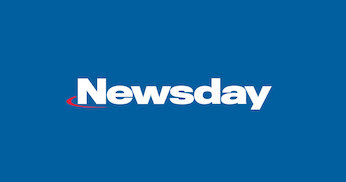 LONG ISLAND, NY, February 28, 2020 — Newsday recently published an article about a report distributed by Funeralocity that showed Long Island is the most expensive place in the country for a full-service funeral. At $9,744, the average funeral in Long Island is 31% more expensive than the national average of $7,422. Funeralocity's report was based on data from over 17,000 funeral homes in the U.S. Funeralocity's CEO Ed Michael Reggie said, "Long Island is the perfect storm of factors: Families don't shop around for funerals, prices aren't posted online, religious traditions in Long Island create a very strong demand for burials (rather than cremations), funeral directors feel they can keep increasing their fees." There are also many other costs that aren't factored into Funeralocity's report, including a religious ceremony, buying a cemetery plot, and the burial.
According to the National Funeral Directors Association, fewer than 20% of American funeral homes list prices for their services on their website. This makes shopping around difficult for grieving families. Funeralocity's goal is to help make the costs of end-of-life services more transparent by listing the prices of thousands of funeral homes. Being able to compare pricing will help ease the financial burden of paying for a funeral or cremation for grieving families.
Back to Media Center

//= date('Y'); ?>