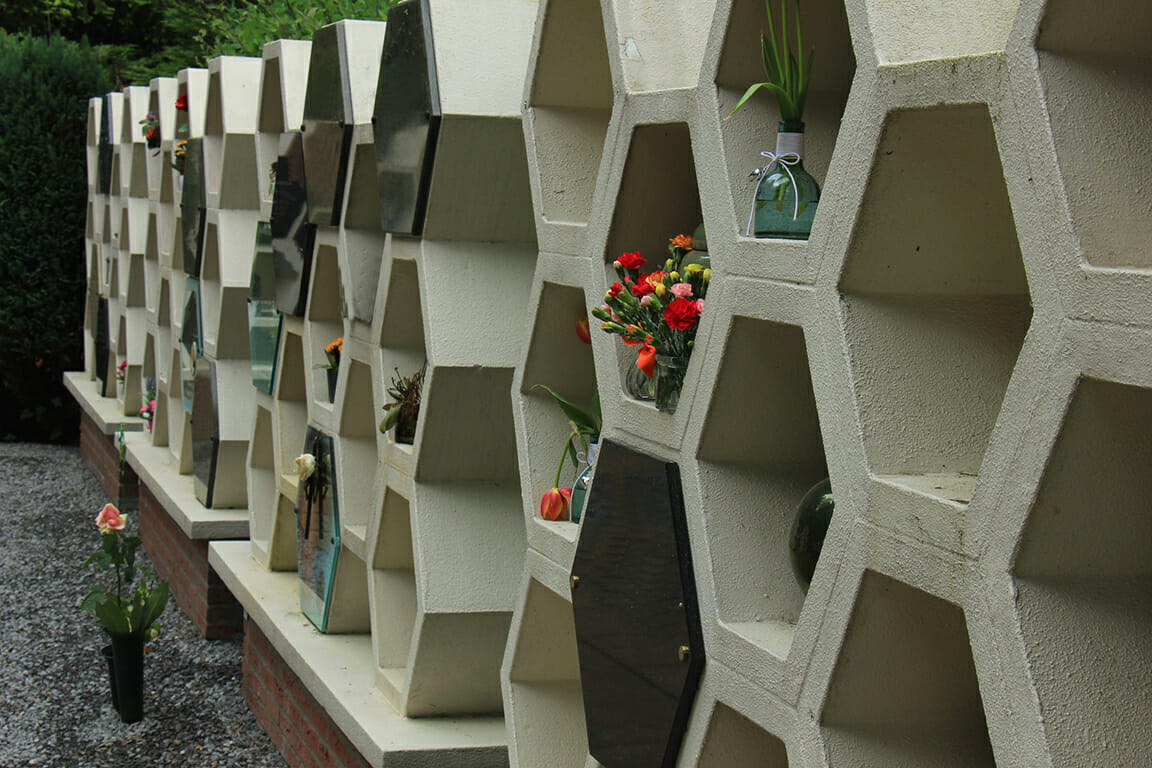 Cremation is quickly becoming the new normal in the U.S. in terms of end-of-life decisions. More and more families are choosing cremation for their loved ones based on a variety of facts such as affordability, changing religious views, and environmental considerations. Due to this growing preference for cremation, families are increasingly searching for ideas on how to plan a cremation service.
The first step to take when planning a cremation is to consider the type of cremation services available in your area and decide which option works best for all involved. It's important to note that some states have specific laws and regulations governing cremation services, so be sure to seek advice from a funeral professional before moving forward with the cremation plan.






Plan a Direct Cremation
A direct cremation occurs when the body is cremated immediately after death without a funeral service. Direct cremation tends to be the least expensive option as there is no need for a casket, and the cremated ashes are returned to the next of kin for final disposition.
To plan a direct cremation, contact a local funeral professional or cremation provider to get details on the following:
Transportation of the deceased from place of death to the cremation facility.
Obtaining the death certificate and filing required paperwork.
Payment of cremation fee.
Purchase of cremation casket/container.
Purchase of urn for storing the ashes.
Plan a Cremation with Funeral Service
A cremation with funeral service (also known as a full-service cremation) is when the body is present for visitation and funeral services before cremation occurs. Planning a full-service cremation is similar to arranging a traditional funeral service without burial:
Select a funeral home to manage transportation of the body, handle permit requirements, and make service arrangements.
Plan the funeral service: decide on location and type of service (traditional, military, religious); define participant roles (pallbearers, officiants); select music, prayers, or readings for the program, and invite guests.
Source flower displays, or in lieu of flowers choose a charity to receive donations in honor of the deceased.
Write and publish an obituary.
Purchase a casket for the viewing service
Purchase an urn for the cremated ashes.
Decide on final disposition method of ashes – burial, scattering, or storage in urn.
Plan a Cremation with Memorial Service
A cremation with memorial service is held after a direct cremation so the body is not present, although in most cases the urn containing the cremated ashes is presented at the memorial service. Memorial events can be personalized based on the wishes of the family – they may choose to have a simple scattering ceremony at a meaningful location, host a celebration of life event and share stories and memories of the deceased, or plan something more intimate for immediate family members and close friends.
Check off the following items when you plan a cremation with memorial service:
Select a funeral professional or cremation facility to manage the cremation process, including transportation of the body and preparation of the death permit.
Invite special guests to attend and witness the cremation (optional).
Plan the memorial service: decide on type of service, set a date and book a location, define roles for participants, invite guests, and source flowers, decorations, stationery, etc. if applicable.
Decide on final disposition method for cremated ashes – burial, scattering, or storage in urn.
Back to Knowledge Center
Find and compare funeral and
cremation providers.
Use zip code for more precise search results