How to Observe Valentine's Day Without Your Loved One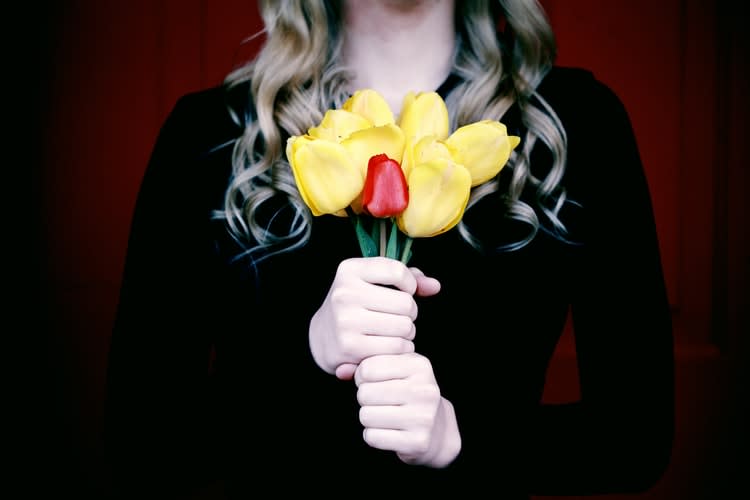 As a day dedicated to celebrating love, Valentine's Day can be especially difficult for those grieving the loss of a partner. If this is your first Valentine's Day alone, here are some tips to help you get through the day.
There Are No Rules You Have to Follow
During Valentine's Day, people may expect you to behave in a particular manner; either wearing a smile or acting romantically. These expectations may be a significant burden for you to handle at this time, so ignoring the rules and letting your feelings flow can be the easiest way to get along. Be patient with yourself. You do not have to wear a brave face or laugh if you do not feel like it during the holiday.






Don't Forget to Love Yourself First
This day was made to remember love, so while in the process of grieving your partner, loving yourself should be your top priority. You can participate in activities that will help you cope, but don't try to fight all the memories that will come up. Give yourself a well-deserved treat and spend the day pampering yourself.
Looking Towards the Future
Although moving on and looking ahead is one of the hardest things to do after losing a loved one, it may feel good to start thinking about your new chapter in life. You will never forget your partner, but sometimes actions that symbolically bury the past can help us to move forward. Try finding a sentimental memento—like a letter, photograph, or small item—that you can plan a ceremony around and memorialize to help you step forward.
Any event or anniversary is challenging after a loss, but Funeralocity is here to help guide you through these trying times. We can help you compare funeral homes to let you give your loved one a befitting send-off within your budget. Contact us to learn more about planning a funeral or memorial service.
Back to Knowledge Center
Find and compare funeral and
cremation providers.
Use zip code for more precise search results