How to Find the Perfect Cremation Jewelry to Remember Your Loved One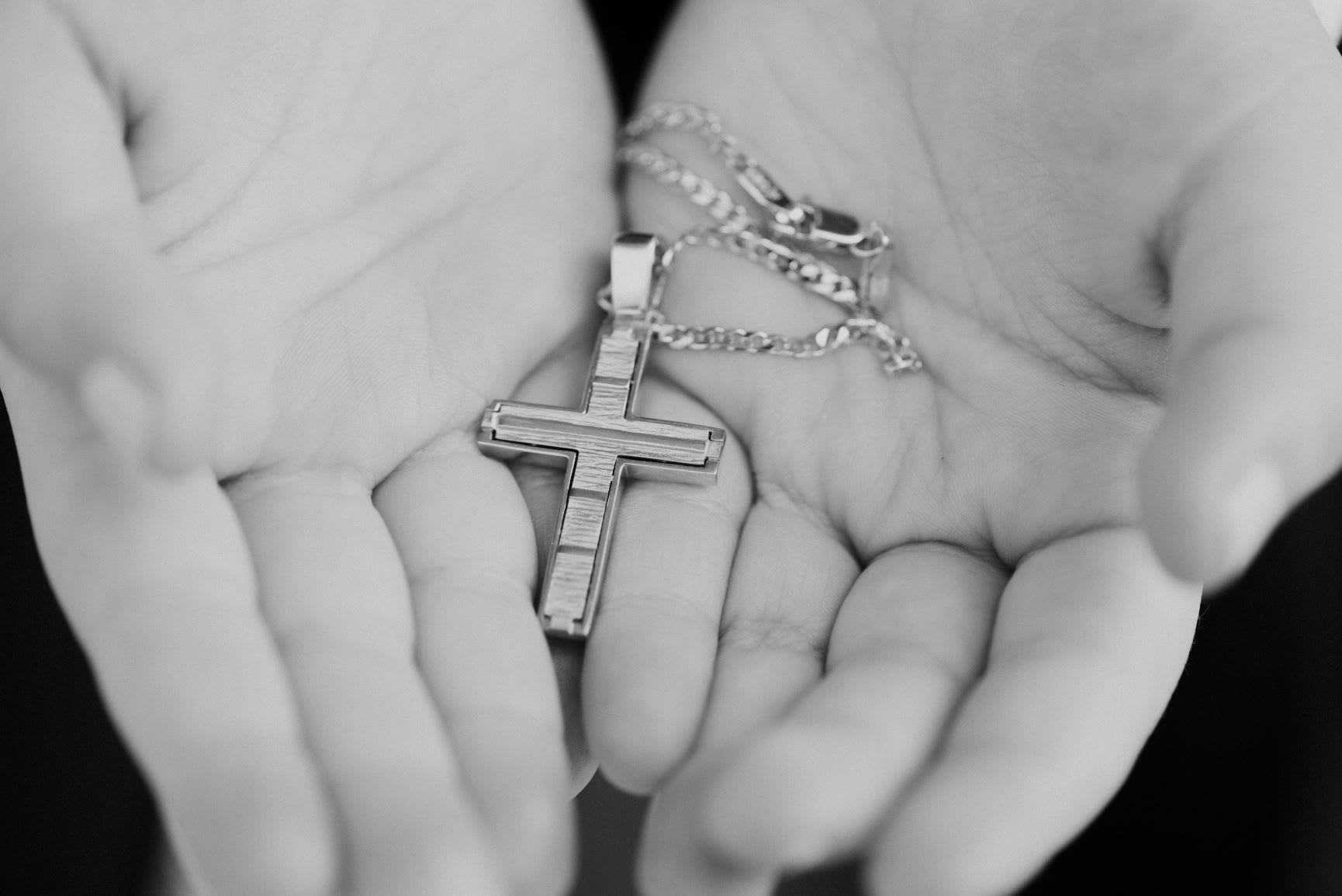 In the funeral industry we find many different merchandise components, such as caskets, grave markers and memorial cards, as well as urns, keepsakes and cremation jewelry. Urns, keepsakes and cremation jewelry are important when a loved one or a beloved pet is cremated, so that you may keep their remains close to you.
While urns are designed to hold all the remains of a human or a pet, keepsakes and cremation jewelry are designed to keep just a portion of the remains, and are used to share the remains with siblings, relatives or friends.






Recently, cremation jewelry has become a very popular piece of the funeral industry, as people like to keep a small portion of remains or a lock of hair of a beloved one close to them. These days it is very easy for people to find cremation jewelry. A pendant or a bracelet, just like everything else, is now available on an online store like Urns.com. They become increasingly popular every day as manufacturers are coming up with more ideas for new and beautiful designs.
The more recent pieces are beads that go around a bracelet, very similar to the concept of the Pandora bracelet brand. With that concept, a person may carry the remains of more than one person or pet.
Another concept that is becoming popular is a matching set of earrings that coordinate with a cremation jewelry pendant. The earrings do not hold remains but are designed to match the pendant a person is wearing. New designs of these earrings and pendants are constantly being released as interest increases.
Now, how do you find the right style? In many cases, your loved one was a sports fanatic, and so many will choose a pendant item such as a soccer ball or a baseball. Pendants relating to hobbies such as motorcycling or skateboarding are now available as well.
Cross, flower and bird pendants are also very popular. Crosses are a very strong symbol of Christianity – and like flower pendants, these pendants come in many different styles, sizes and colors. The most common bird pendants chosen are doves, hummingbirds and eagles.
People are often curious as to whether this cremation jewelry can hold remains, and whether placing the remains in the cremation jewelry is an easy task. In all cases, these pieces come with a filling kit that has all the necessary tools to perform the task. However, if you are unsure about doing so, a funeral home or crematory is happy to assist you.
Back to Knowledge Center
Find and compare funeral and
cremation providers.
Use zip code for more precise search results