Hosting a Memorial Service at Home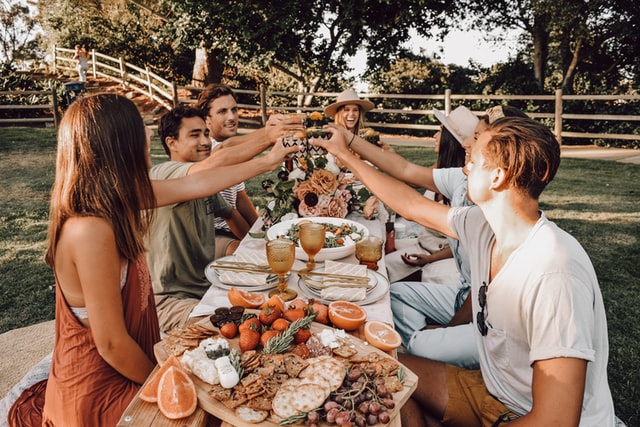 Memorial services typically take place at a funeral home, restaurant, meeting space or private club. But many families today are looking for ways to memorialize departed loved ones in a more intimate way. Having the memorial service at home can provide a warmer venue that is connected to the life and loves of the deceased. It can also be cost effective.
What should one consider before hosting the service at home? And what is the best way to go about planning a tasteful and thoughtful event?






Here is a great how-to article on hosting a memorial service at home with practical considerations and creative ideas: How To Host A Memorial Service At Home
Back to Knowledge Center
Find and compare funeral and
cremation providers.
Use zip code for more precise search results