Cremation, Funeral Cost
How Much Does a Cremation Cost?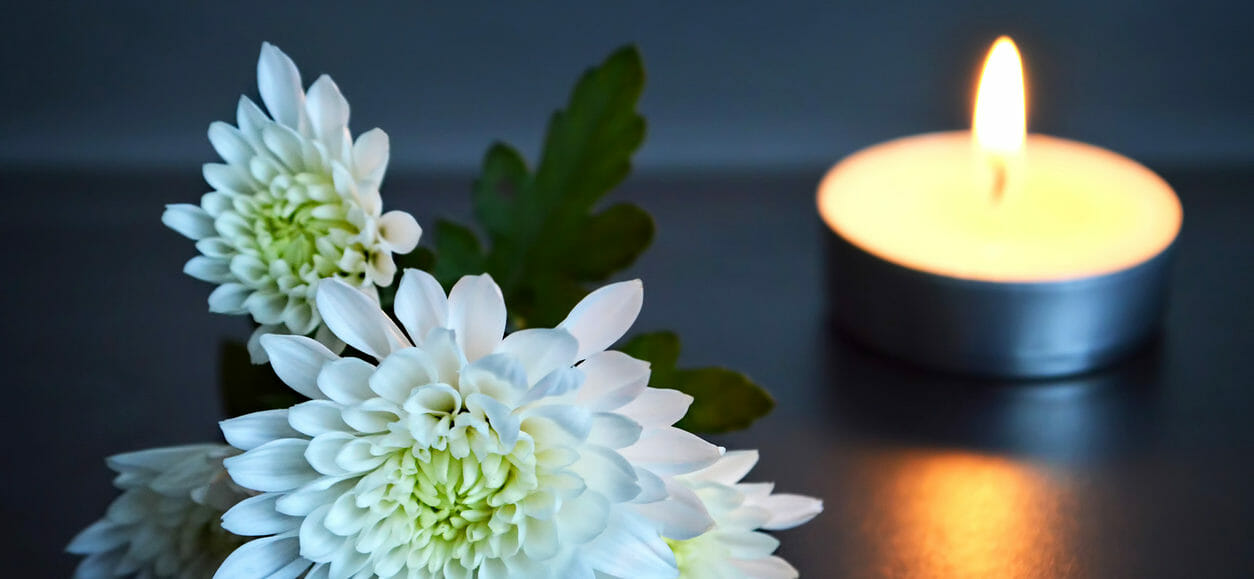 Cremation cost depends on a variety of factors. There is no set price for a cremation and different providers offer competitive pricing based on location and services requested. Cremation cost in the U.S. can be as low as $595 for a direct cremation, while the total price of a full-service cremation can add up to $5,000 or more.
How can you determine exactly how much a cremation will cost? Education is key as it helps to know what is included in the total price since there are certain charges that are not applicable to every situation. It is also important to understand what cremation actually is because even though cremation has made large strides over the years in gaining acceptance, society at-large does not really have a clear understanding of what is involved when it comes to the ins and outs of cremation.
What is Cremation?
The Cremation Association of North America (CANA) defines cremation as the mechanical, thermal, or other dissolution process that reduces human remains to bone fragments. The bone fragments are further processed into cremated ashes, which is what most consumers consider to be the end product of cremation.
Flame-based cremation is the most common type of cremation, although a few states in the U.S. also allow for alkaline hydrolysis which uses a water-based dissolution process as opposed to heat and flame.
Direct Cremation Cost
Cremation cost can be determined based on the type of cremation. A direct cremation is a simple process where the body is cremated immediately after death without any formal services. Direct cremation is the least expensive method as it doesn't require any special arrangements such as body preparation, funeral services, or a casket burial.
The basic features of a direct cremation include the following:
Immediate cremation of the body – no embalming required since viewing/visitation services do not occur.
Body is cremated in an alternative container, e.g., cardboard box. Casket purchase is not necessary.
Cremated ashes are delivered to family in a simple urn or box.
Miscellaneous charges consisting of body transportation costs, crematory fees, and paperwork expenses (death certificate, cremation permit, record filing).
Cremation Packages
Most funeral homes provide cremation packages tailored to fit every budget so that families can pick and choose the services they want and customize a cremation ceremony as they see fit. Cremation packages offer convenience and simplicity during a stressful time for families planning a final service for their loved one.
If you are looking for something more personalized than a direct cremation, here are some of the cremation service options offered by funeral homes:
Viewing/Wake – a viewing service can be arranged for family and friends to say their final goodbyes to the deceased before the cremation process. Viewing of the body will likely include embalming and body preparation fees, which typically average $975.
Witness Service – this occurs when immediate family members or close friends watch the actual cremation. In some instances, the family can even initiate the process by pushing the start button on the retort (the cremation chamber).
Memorial Service – this usually happens after the cremation process is over. The cremated ashes may or may not be present at the memorial service, and the gathering is commonly held as a celebration of life event. Cremation memorial events tend to be less formal than traditional funeral services and can be hosted indoors or outdoors.
Final Disposition – there are numerous options available for final disposition of cremated ashes and total costs vary widely. Ashes can be kept in customized urns, scattered in meaningful locations, buried in a cemetery plot or columbarium niche, or turned into something else entirely, e.g., cremation diamonds or memorial tattoos.
If you decide to use a funeral home to plan the cremation service, funeral directors usually charge a non-declinable fee for their administrative assistance. The median cost for these basic services is $2,100, but the total price can be negotiated depending on the type of services provided.
To find out prices for a cremation in your area, browse and compare funeral homes on Funeralocity.com.
More Articles on Cremation Costs
Back to Knowledge Center
Find and compare funeral and
cremation providers.
Use zip code for more precise search results

//= date('Y'); ?>