A Simple Checklist to Help You Get Started on Writing a Will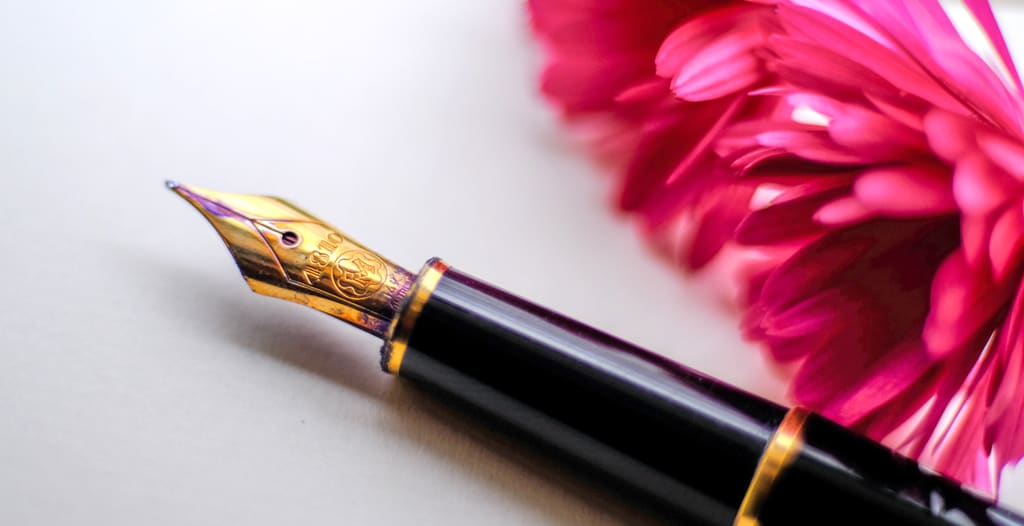 A will is a legally binding document that details how an individual's assets and property will be distributed upon their death. It doesn't matter if you're young or old, rich or poor: wills are essential end-of-life forms that everyone needs, regardless of their personal circumstances.
Unfortunately, a recent survey shows that only 42% of U.S. adults currently have one. Nobody likes to talk about death or dying, so it's understandable why drafting a will isn't at the top of most people's "to-do" list. Still, writing a will allows you to officially document your final wishes, which helps bring peace of mind to you and your family.






Do I Really Need a Will?
If a will exists at the time of death, the court assigns distributions according to the instructions in the will. If no valid will is found (dying "intestate"), however, the court makes its own determinations regarding distribution between beneficiaries, debt collectors, and even guardianship of dependent children.
This time-consuming process (known as "probate") can drag on for months – even longer if the will is contested. Though having a will won't necessarily help you avoid public probate court, this document is a helpful tool for bereaved family members.
Most wills are usually opened after the funeral, so any pre-planned funeral arrangements should be contained in a separate document. Make sure a trusted family member or local funeral director is aware of your personalized funeral plans so they can easily access the details when the time inevitably comes.
Checklist for Writing a Will
A will should clearly illustrate your final wishes and include specifics regarding the distribution of financial assets and personal property. Most people create a will either by using an online legal service or seeking guidance from an attorney (depending on the size of your estate, getting a lawyer to draft a will costs anywhere from $300-$2,000). Do It Yourself (DIY) wills are legal as long as they meet state requirements.
Define Your Estate
Start out by listing your assets, properties, and liabilities and collect the necessary paperwork and forms. This step will help get your affairs in order and can also come in useful for funeral planning.
Choose Your Beneficiaries
Beneficiaries can be family members, friends, organizations, strangers, or even pets (you'll need to name a caretaker for the pet). You can appoint whoever you want as a beneficiary, but make sure you adhere to any existing community property laws.
If you have multiple beneficiaries, include an asset distribution schedule to avoid family conflict and provide clear instructions in the event that a beneficiary dies before you do.
Appoint an Executor
The executor of your will is responsible for managing your estate through probate, paying off debts and taxes, and distributing gifts or payments to beneficiaries. The executor can also serve as a financial representative for minor beneficiaries named in the will. Always select a backup in case your first choice is unable to take on the responsibility.
Designate a Legal Guardian
If you don't appoint a guardian to take care of your children in the event of your death, the court system is tasked with this decision. It's not easy to ask someone to be responsible for your children, but leaving it up to the judge isn't recommended. The legal guardian and the estate executor can be separate individuals, but they must be able to work together in the best interests of the children.
Finalize Your Will
Make sure you sign and date your will in front of at least two witnesses. If your state requires that it be notarized, be sure to do so to ensure its validity.
Store It in a Safe Place
Once the will is finalized, store it carefully (e.g., in a safe deposit box, personal safe). Ensure that the executor knows its location of the will and inform your family that a will exists. Most lawyers will keep copies of their clients' wills.
Update When Necessary
Life is always changing, so update your will regularly to accurately reflect your personal affairs and/or financial position. You can either write a new will and revoke the old one, or if the changes are small you can make a codicil (a supplement or addendum).
What About Digital Assets?
A will should detail exactly how you want to distribute your personal property and assets, whether that's cash, real estate, retirement accounts, stocks, or valuable family heirlooms.
Digital assets like social media profiles and online accounts aren't typically included in a will, but people with significant digital property may want to have these managed upon their death.
Discover how to manage a digital legacy after someone dies.
Back to Knowledge Center
Find and compare funeral and
cremation providers.
Use zip code for more precise search results